Central Kids Family Fun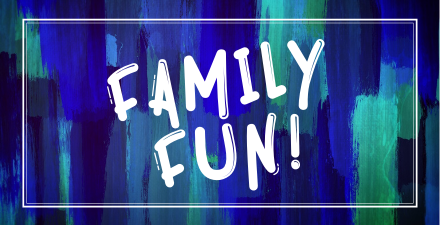 Parents,
Below you will find fun games and links for your family to enjoy. Let us know that your family is enjoying these activities by posting pictures on our facebook page or emailing us at
Old Testament Books of the Bible Maze, printable
Bible Skills Twister
Follow the above link for a fun version of this game.
Bible Charades
Click on the link above for the printable cards.
To play divide your group into two teams and take turns drawing a charade card. If your team guesses correctly, then your team gets 10 points. Play for a pre-determined number of rounds.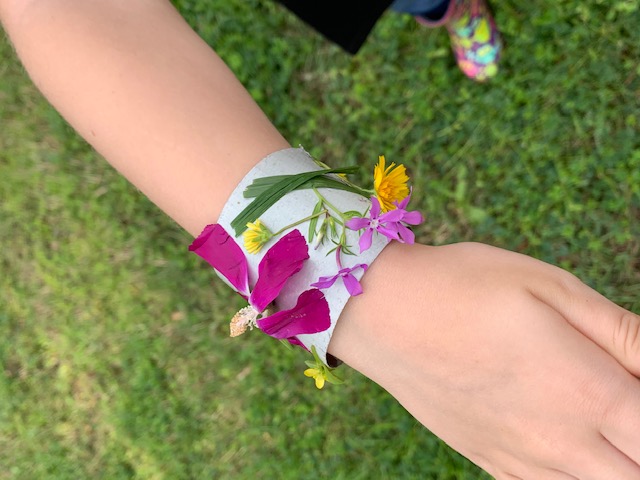 Nature Walk: Place tape on each child's wrist with the sticky side up. Then, as you take a walk encourage them to flowers, clover, leaves, etc. to their 'bracelet'. As you walk read Genesis 1.

Bluebonnets: Cut the stem from green construction paper and glue it to another piece of paper. Then, allow your child to add blue fingerprints to the stem to create their bluebonnet.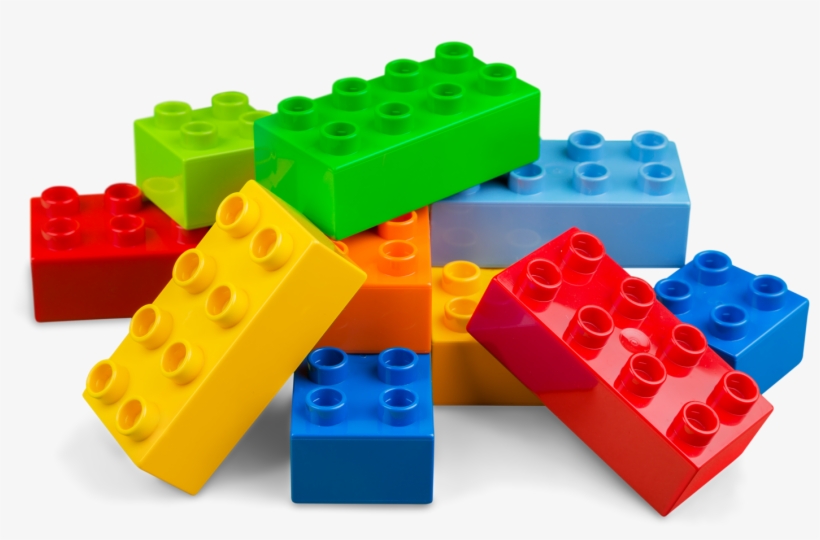 Lego Challenge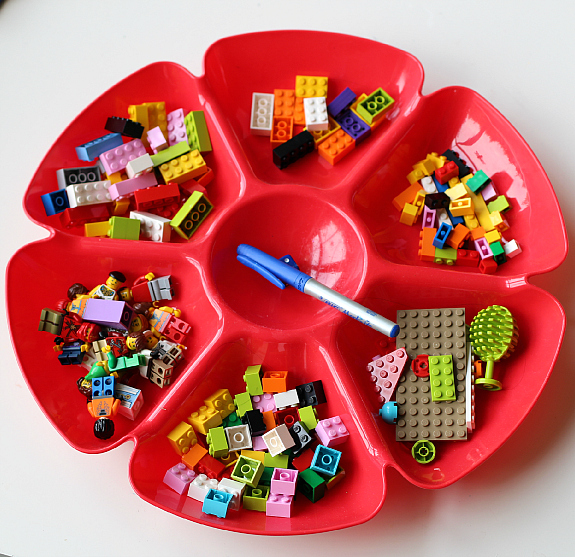 Lego Building Challenge
Sort Lego's into a divided container that you have written the numbers from a dice onto each section (1-6). You can have the kids sort any way they wish, but a good idea would be by color/type. Then, they roll the dice and select a piece from that bin. They continue to take turns rolling the dice to build their creation.


Ark Encounter and Creation Museum
Facebook Live

Houston Zoo: Live Videos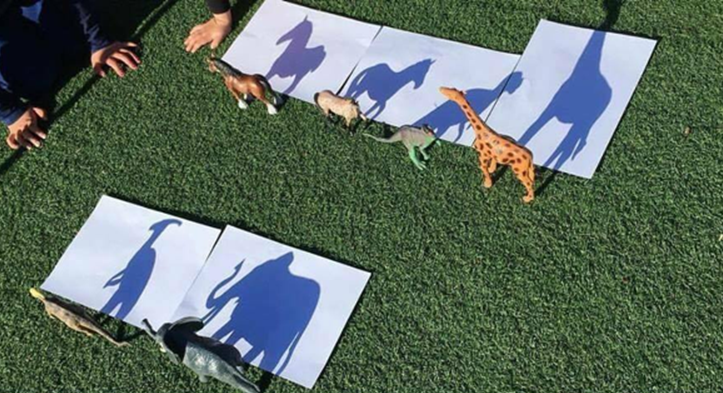 Shadow Drawing: Pick any item and place it where it will reflect it's shadow on a piece of paper. Kids can then trace the shadow and then decorate.


Chalk Drawing: Use painters or masking tape to create a design. This can be done by an older child or adult. Then allow kids to fill the design in using chalk. Remove the tape and enjoy your design.