Central is a great place to work! If you are interested in part-time or full-time employment, check out our job opportunities below.
For general human resource questions, contact Mandy Kullman at .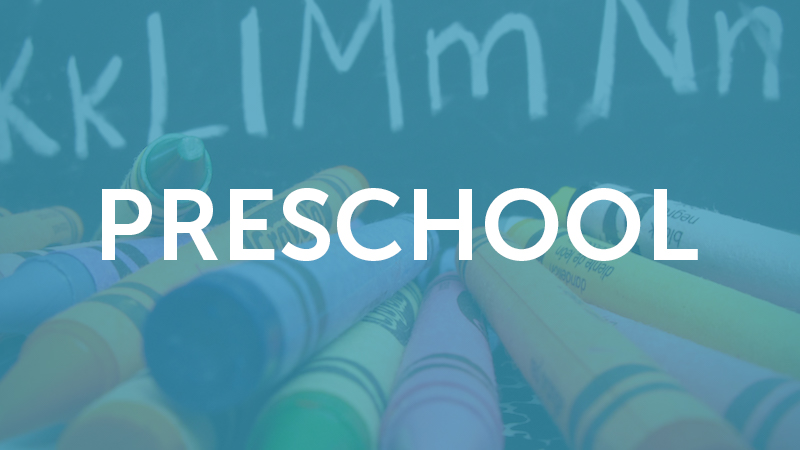 MDO Teacher Assistants
Mother's Day Out is looking for Teacher Assistants! Do you love preschoolers? Are you available M/W 8-2:45pm? Do you have a growing relationship with Christ and want to work in a Christ centered environment? If so, please contact Mary Cole at .
*At this time, our program is full and not accepting additional students.*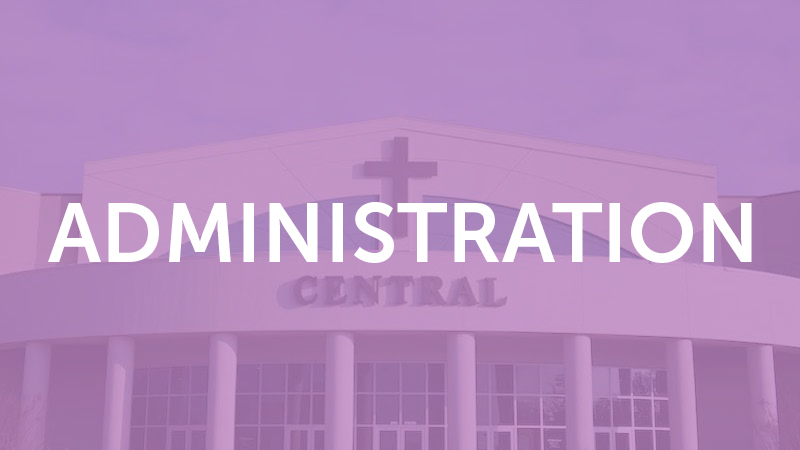 Facilities Setup Crew Member
Central is seeking a part-time Facilities Crew Member. This position is approximately 20-29 hours per week. Duties include, but are not limited to: Completing daily setups of rooms and equipment for church functions, assisting in the smooth operation of several larger weekend events throughout the year, assisting with minor maintenance, repairs, grounds/outdoor maintenance, and on occasion, custodial work, and reporting any maintenance related issues to a member of the team. Applicants must be able to lift 40 lbs and have a general willingness to learn. If interested, please send your resume to Nathan Dohnalik at .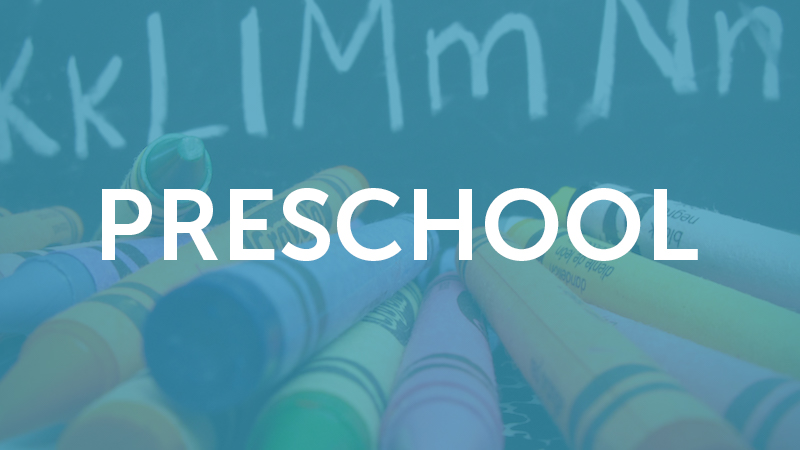 Nursery Caregivers
Central is looking to hire nursery caregivers for the fall semester to work with babies and preschoolers on Sundays and a few other shifts throughout the week. If interested please contact Gwen Bowman at .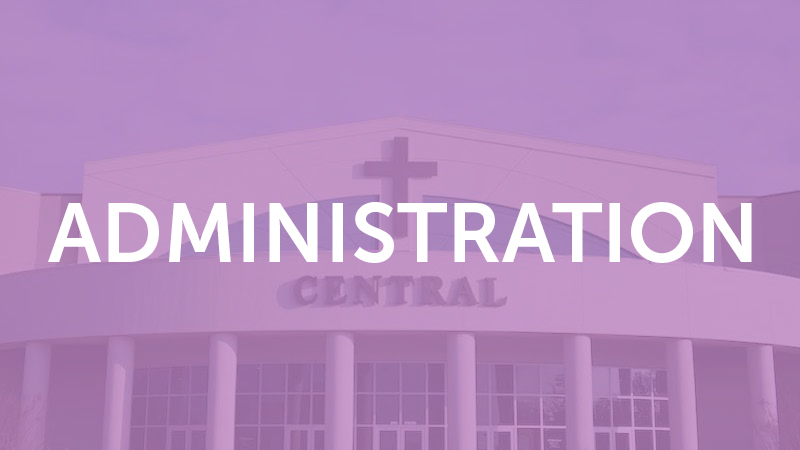 Housekeeping Team Member (Part-time)
Duties include but are not limited to cleaning, taking trash out, washing and drying tablecloths, and preparing the worship center for Sunday mornings. Bilingual (English and Spanish) preferred. If interested please contact Nathan Dohnalik at .