Central is a great place to work! If you are interested in part-time or full-time employment, check out our job opportunities below.
For general human resource questions, contact Mandy Kullman at .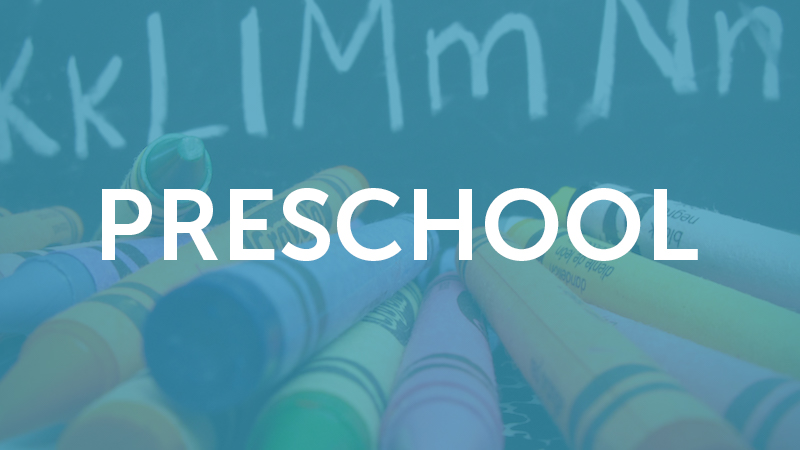 Nursery Caregivers
Central is looking to hire nursery caregivers to work with babies and preschoolers on Sundays and a few other shifts throughout the week. If interested please contact Gwen Bowman.