Central is a great place to work! If you are interested in part-time or full-time employment, check out our job opportunities below.
For general human resource questions, contact Mandy Kullman at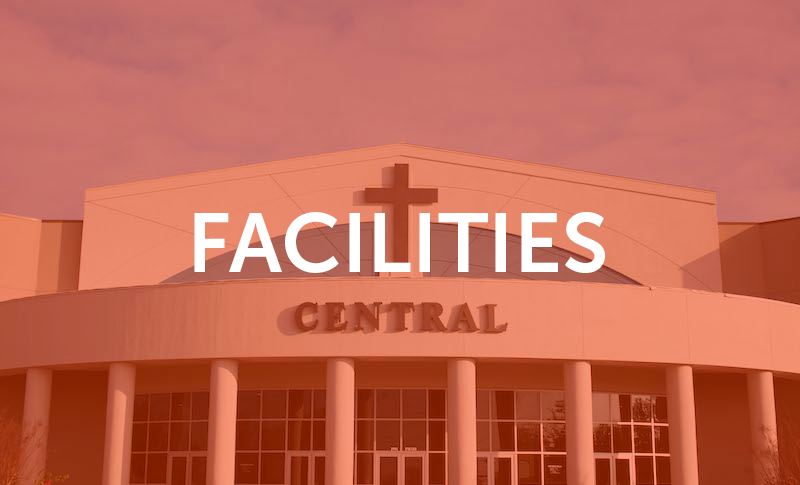 Facilities Setup Crew (Part-time)
Now hiring part-time workers for the Facilities Setup Crew. 15-25 hours weekly. Duties include set up and take down of furniture in rooms, vacuuming, trash removal and special events support. Weekend availability required. Morning and evening shifts available. Contact Shannon McMath, Event Coordinator. Email or call 979.776.9977 ext 203.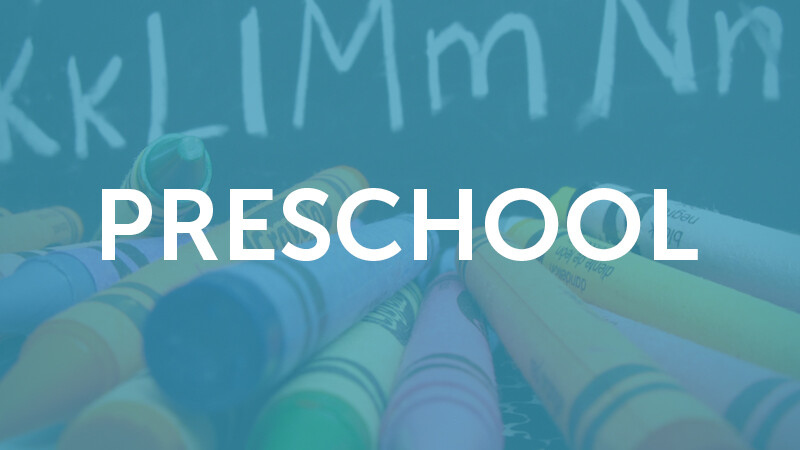 Preschool Teacher
Lead teacher needed for 4 year-old preschool class at Central's Weekday School. Part-time position. Teacher certification required. Contact Laura Brittain for more information.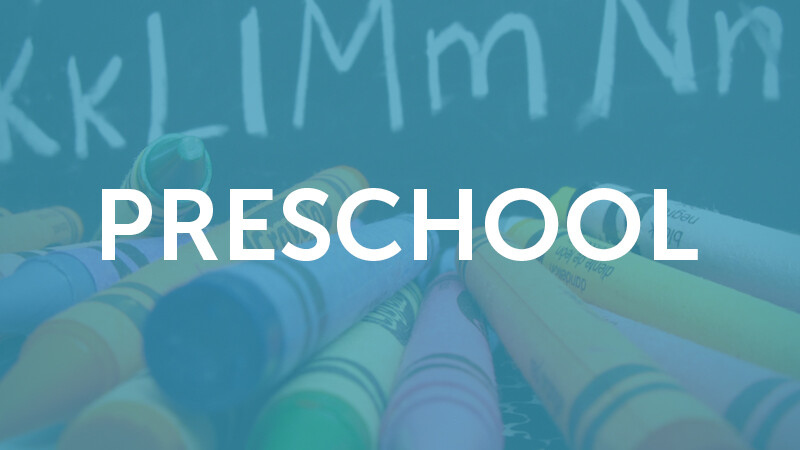 Nursery Caregivers
Central is looking to hire nursery caregivers to work with babies and preschoolers on Sundays and a few other shifts throughout the week. If interested please contact Gwen Bowman.