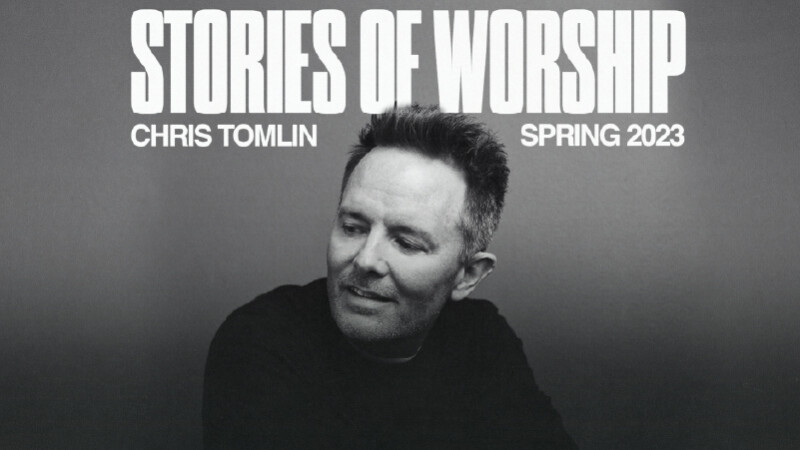 Chris Tomlin Concert
---
The Stories of Worship Tour is coming to Central! Award-winning singer Chris Tomlin will lead attendees through worship while sharing stories about some of his most influential songs around the world. Doors open at 6:00pm.
Get $5 off any type of ticket with code ALWAYS
---
About Chris Tomlin
One of the most successful artists and activists within contemporary Christian music, Chris Tomlin is a Dove- and Grammy Award-winning singer/songwriter and worship leader who has sold over seven million records. Emerging in the mid-'90s, Tomlin began his domination of the CCM charts in 2004 with the release of Arriving, which included the compositions "Holy Is the Lord," "How Great Is Our God," and "Our God" -- three of the most popular contemporary songs in the world's churches, sung by millions of Christians at worship services each week.
---