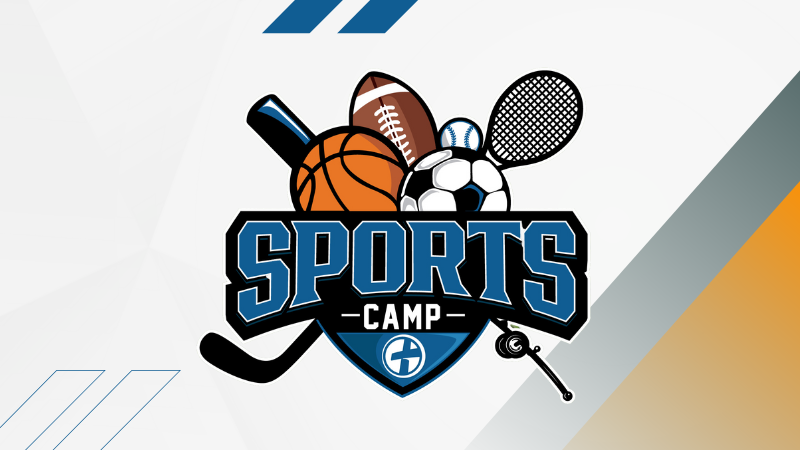 Sports Camp
---
Sports Camp is a week for kids to build a closer relationship with God through fellowship and sports. Kids rotate with their teams through a variety of sports according to a set schedule. The sports include bowling, dodgeball, football, soccer, basketball, archery, fishing, kickball, golf, wiffleball, gaga ball and more. Sports Camp is open to all kids currently in kindergarten through 5th grade (based on 2022-2023 school year). If your child has special needs, please email centralkids@centralbcs.org with details to check for the availability of any support services that may be required.
Registration will close May 31
There will be NO at-the-door registration
$45 per child
$120 max per immediate family
VOLUNTEER INFO
Sports Camp is not possible without our amazing volunteers! From our coaches and team leaders to the registration, we have a spot for you! If you'd like to volunteer to help at Sports Camp, click the button below. All volunteers are required to complete a background check, ministry safe training, and attend our volunteer meeting. If you have any questions, email us at centralkids@centralbcs.org.
---