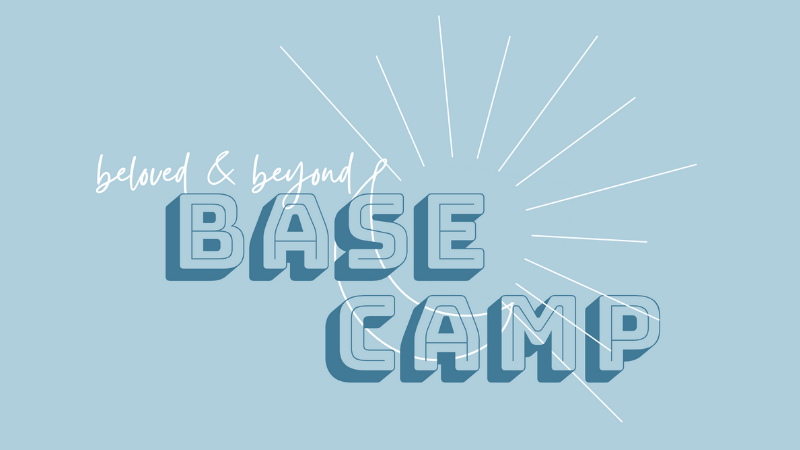 Beloved & Beyond Base Camp 2023
---
Summer camp meets spring break meets the local church! That's right, it's Beloved & Beyond Base Camp — 3 fun-filled days for our friends with special needs in the Bryan/College Station community. Campers ages 5 to 55+ are invited to join us over spring break to celebrate who God designed us to be. Our days will be filled with fun camp activities, fellowship and celebrating the Good News about Jesus Christ. Each camper will have a one-on-one buddy (volunteer) to experience camp with!
REGISTRATION FEES
Campers (ages 5-55+): $150
Buddies (volunteers): $50
VOLUNTEERS ARE NEEDED! If you are a high school or college-aged student with a heart for special needs ministry, we would love your help!
About Beloved & Beyond
Many young people with special needs have no place that they feel they belong — where everyone has the opportunity to be celebrated and be exactly who God designed them to be. Beloved and Beyond exists to spread the hope and love of Jesus Christ with people who have differing abilities through camps, socialization and on-the-job training while growing the community to embrace the same.
Be love to others, Be loved by others, and know God calls you Beloved.
---