Flourish
---
"They are planted in the house of the Lord, they will flourish in the courts of our God." Psalm 92:13
Flourish is a ministry to ladies with special needs who want to grow in their relationship with the Lord and in fellowship with others. During this time we do crafts, spend time in God's Word and just live life together in community.
Our volunteers serve and learn alongside these amazing women as daughters of Christ.
If you are interested in volunteering or participating, please RSVP here or email specialneeds@centralbcs.org so that we can welcome you to Flourish!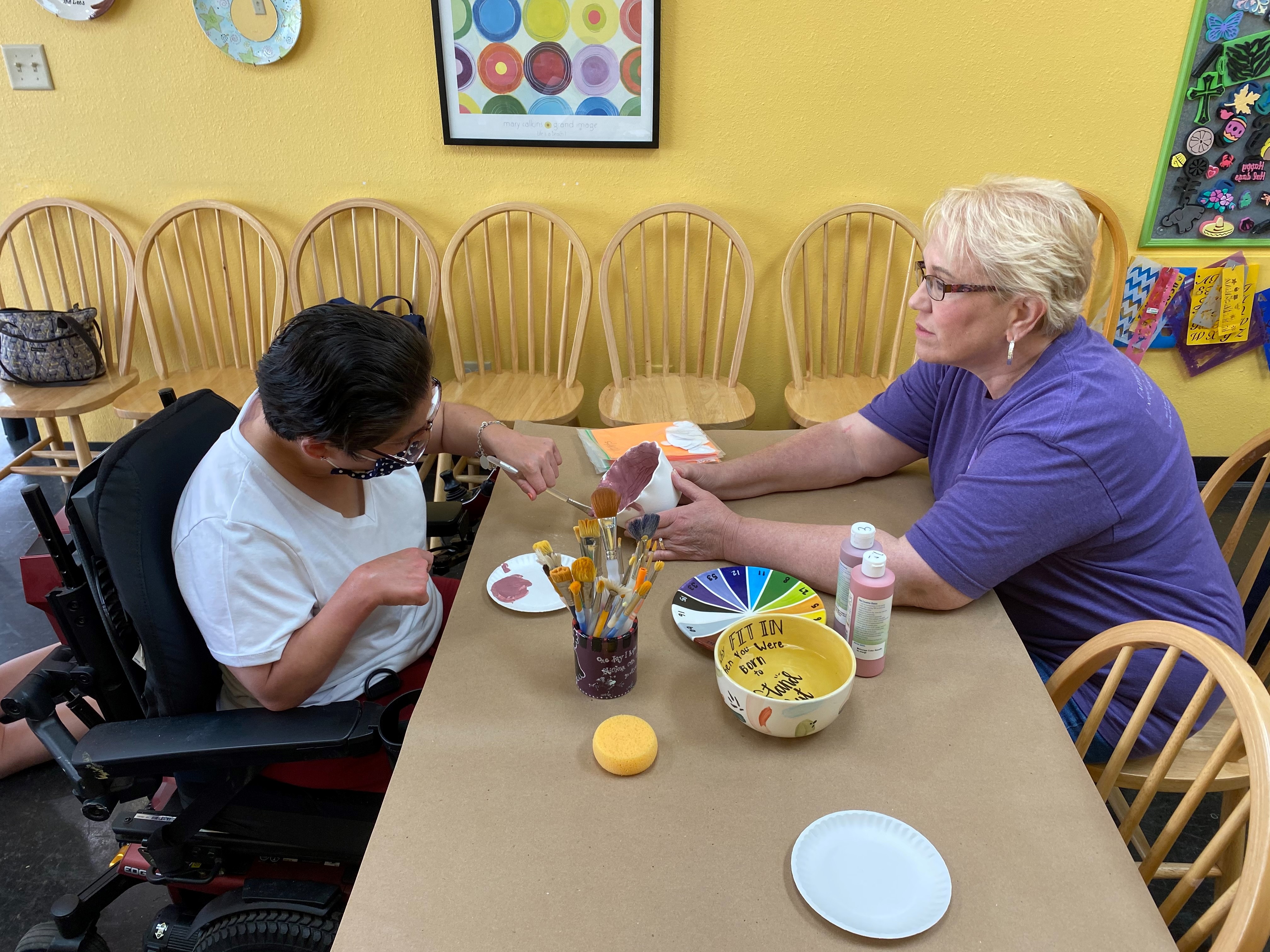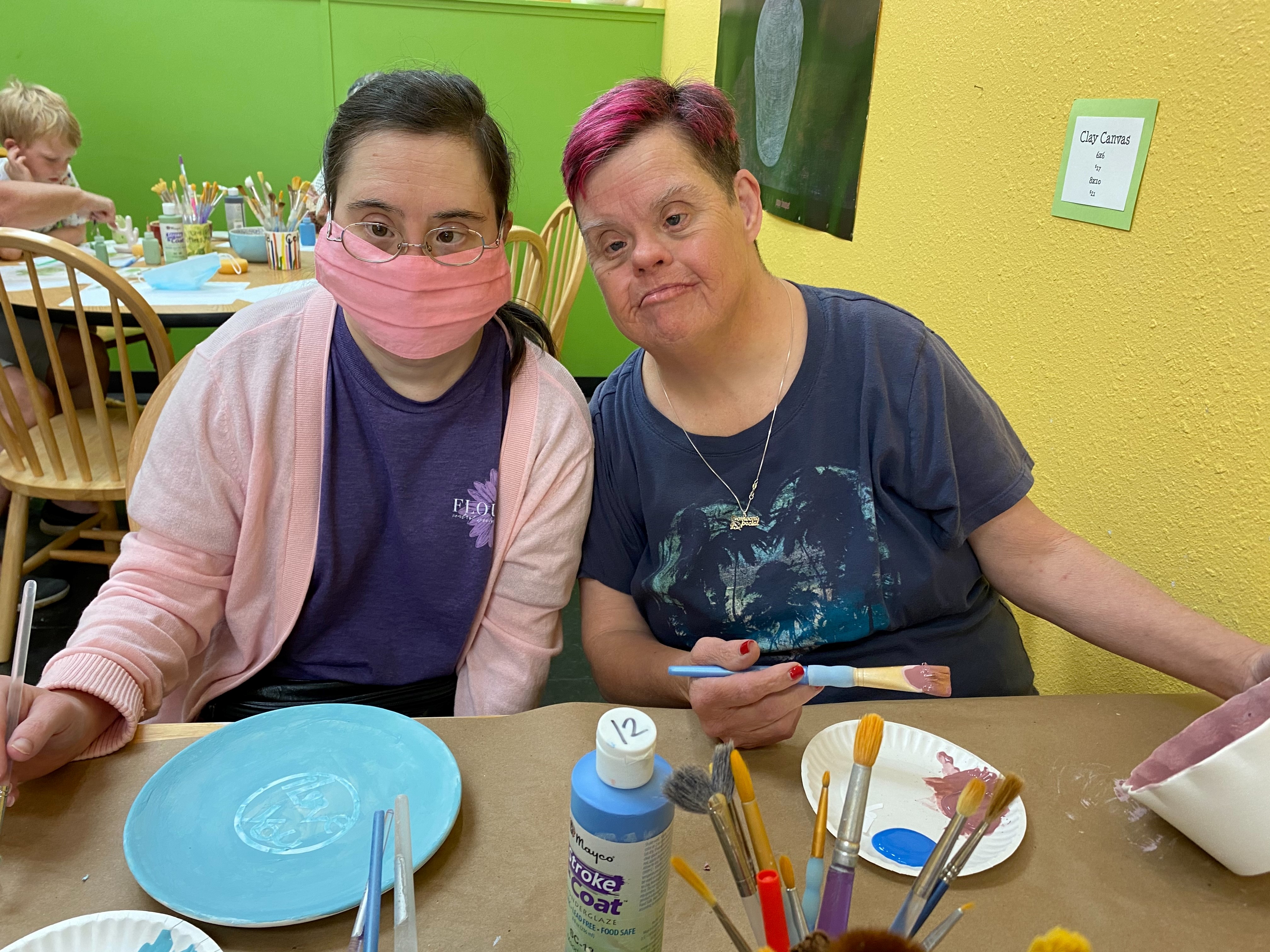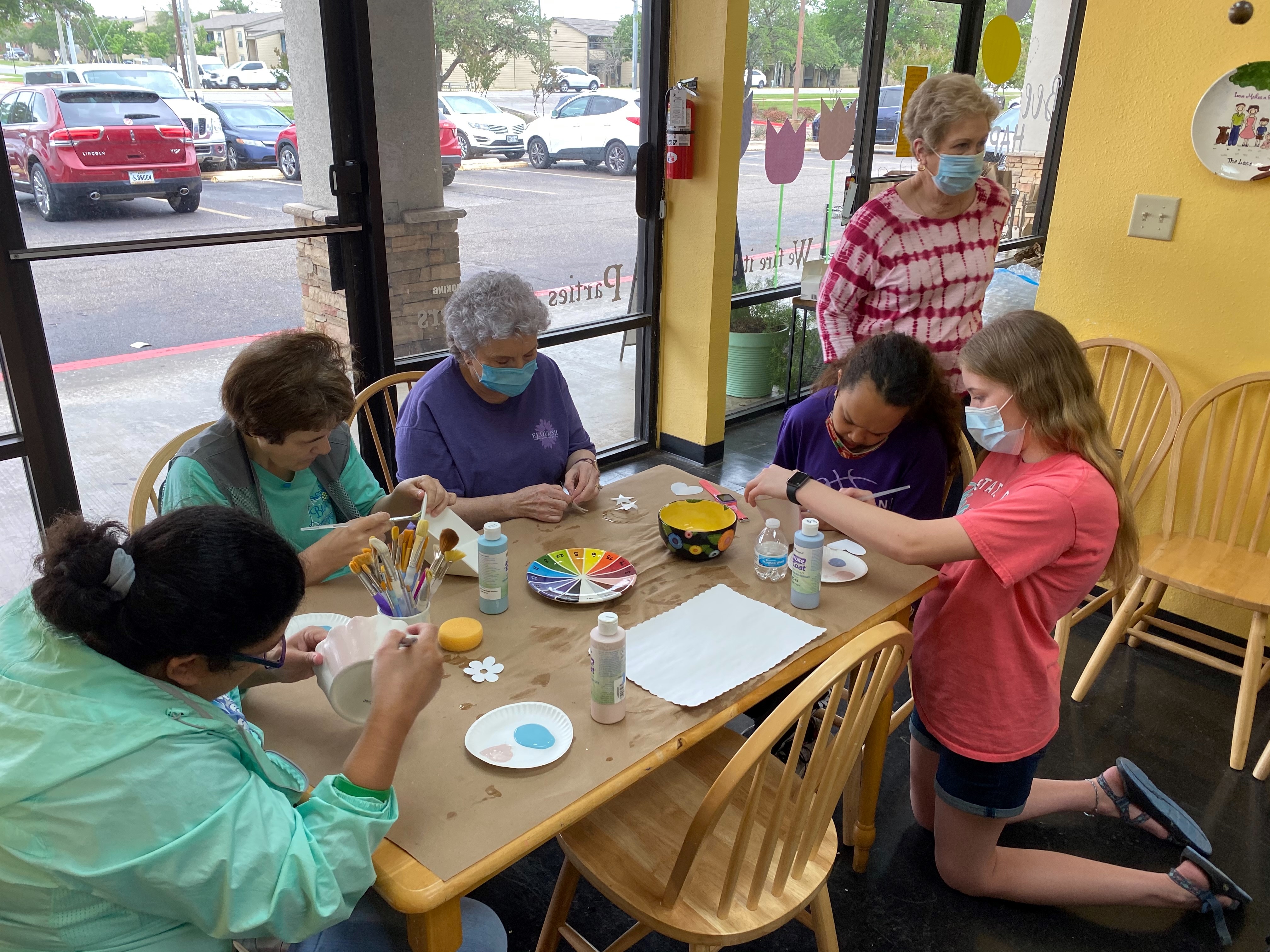 ---