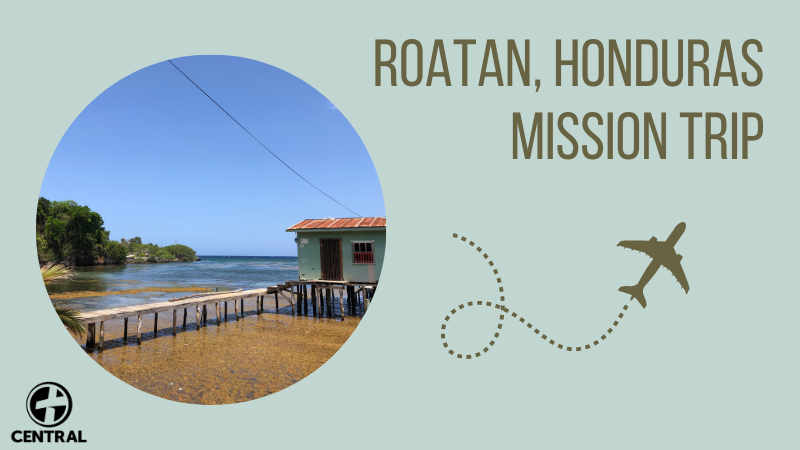 Honduras Mission Trip
---
Mission trip to Roatan, Honduras. Cost is $800 + airfare. Deposit is $250.
We will be assisting a local church with beach clean up, hosting a VBS, attending and leading a church service, maintenance of a children's home, and evangelizing to the local communities.
Must attend one of the following training days:
June 11 from 12:30-2:00 p.m.
June 25 from 12:30-2:00 p.m.
All trainings will be located in the Choir Room.
Contact Randy Wilson for more information.
---