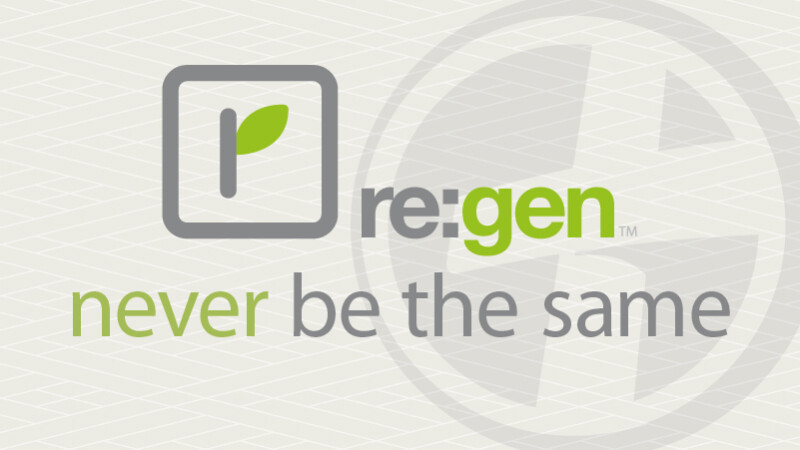 re:generation
---
This Sunday only (May 28) re:generation will be meeting in the Gym for a special night of family fun and fellowship!
We all experience brokenness in life. At re:generation, we believe that anyone can experience new life and freedom by working through steps of healing given to us by God through the Bible. All who are tired, broken or hurting are invited to come find recovery in Jesus Christ.
Join re:generation any time throughout the semester.
---