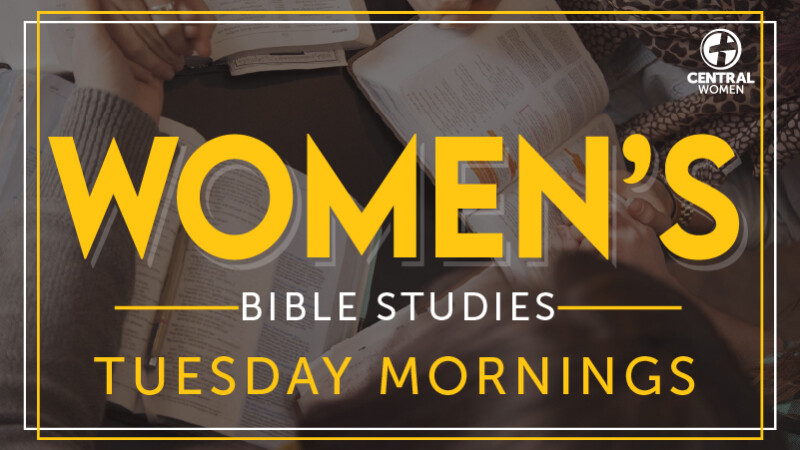 Women's Tuesday Morning Bible Studies (Fall 2023)
---
Ladies, join us for Bible study on Tuesday mornings - a great place to dig into God's Word and find fellowship. Several options are available. Choose one that works for you!
*CHILDCARE CLOSED*
REGISTER HERE FOR BIBLE STUDY!
Tuesday Morning Study Options
---
1 Peter: A Living Hope in Christ by Jen Wilkin
Led by Katherine McGinty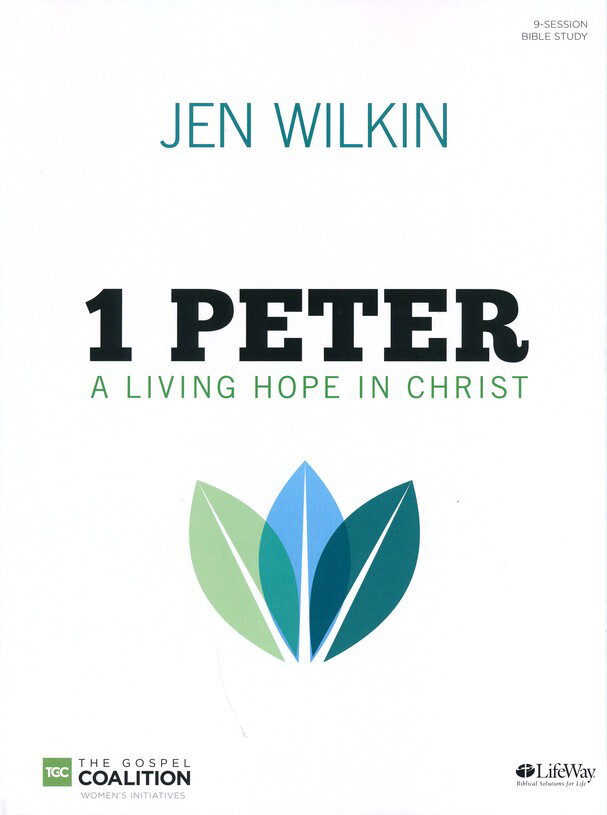 Our inheritance through Christ is imperishable, undefiled, and unfading. In 1 Peter, a man of faith and flaws and eyewitness to the life of Christ challenges us to look beyond our current circumstances to a future inheritance. He shares his concerns on big picture issues for the early church, describes believers' true identity in Christ, and ultimately helps readers discover what it means to experience the Living Hope they have in Christ.
Key themes of humility, submission, and identity in Christ guide the study of 1 Peter as participants are challenged to read the book in its entirety each week.
For this study you will need a copy of the study guide, a Bible and a pen.
---
Scripture Study of Judges, led by Debbie Maurer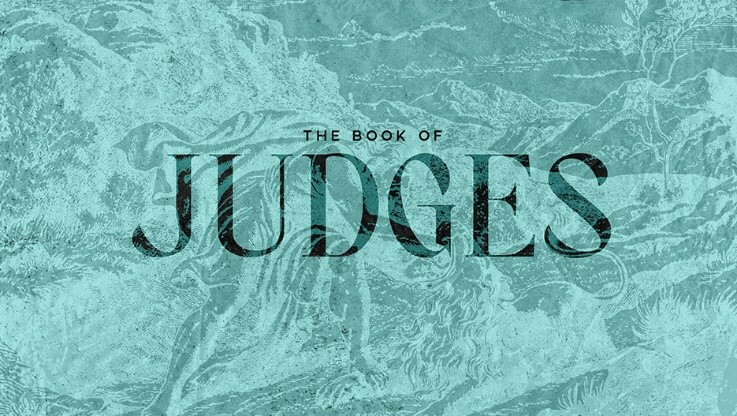 Judges is a book that describes the rulers of Israel after the time of Joshua. This book is often overlooked due to the tragic failure of the Israelites, however the book Judges offers hope for our future. Join Debbie as she journeys through the judges of the Old Testament and applies it to our life today.
For this study you will need a Bible and a pen.
---
No Other Gods by Kelly Minter, led by Christy Hanson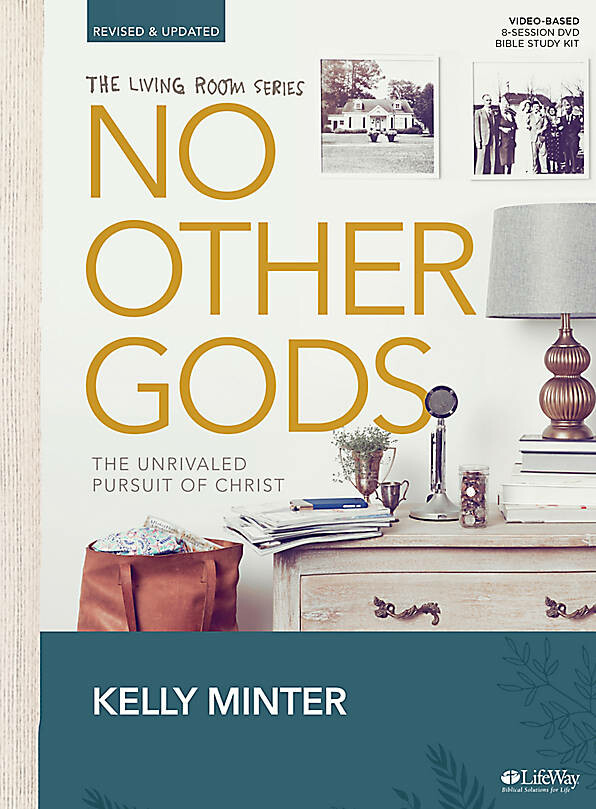 Often, idols are obvious—money, power, fame. But subtler idols can sometimes take the form of loved ones, Instagram-able interiors, and busy seasons of work, motherhood, or ministry. But if your heart is prioritizing any of those pursuits before God, you're missing the unrivaled joy and adventure of Jesus being your heart's ultimate treasure.
In this 8-session, revised and expanded study, learn to identify the functional gods you may be unknowingly serving and the lies they tell. As you dethrone your modern-day idols, you'll be set free for the deeper, more abundant life Jesus came to give you—discovering that Jesus can do what no other god can. This study's new content reflects how God has continued to grow, teach, and encourage Kelly Minter in her unrivaled pursuit of Him.
For this study you will need a copy of the study guide, a Bible and a pen.
---
Holy Spirit's Names by Tony Evans, led by Beth Miles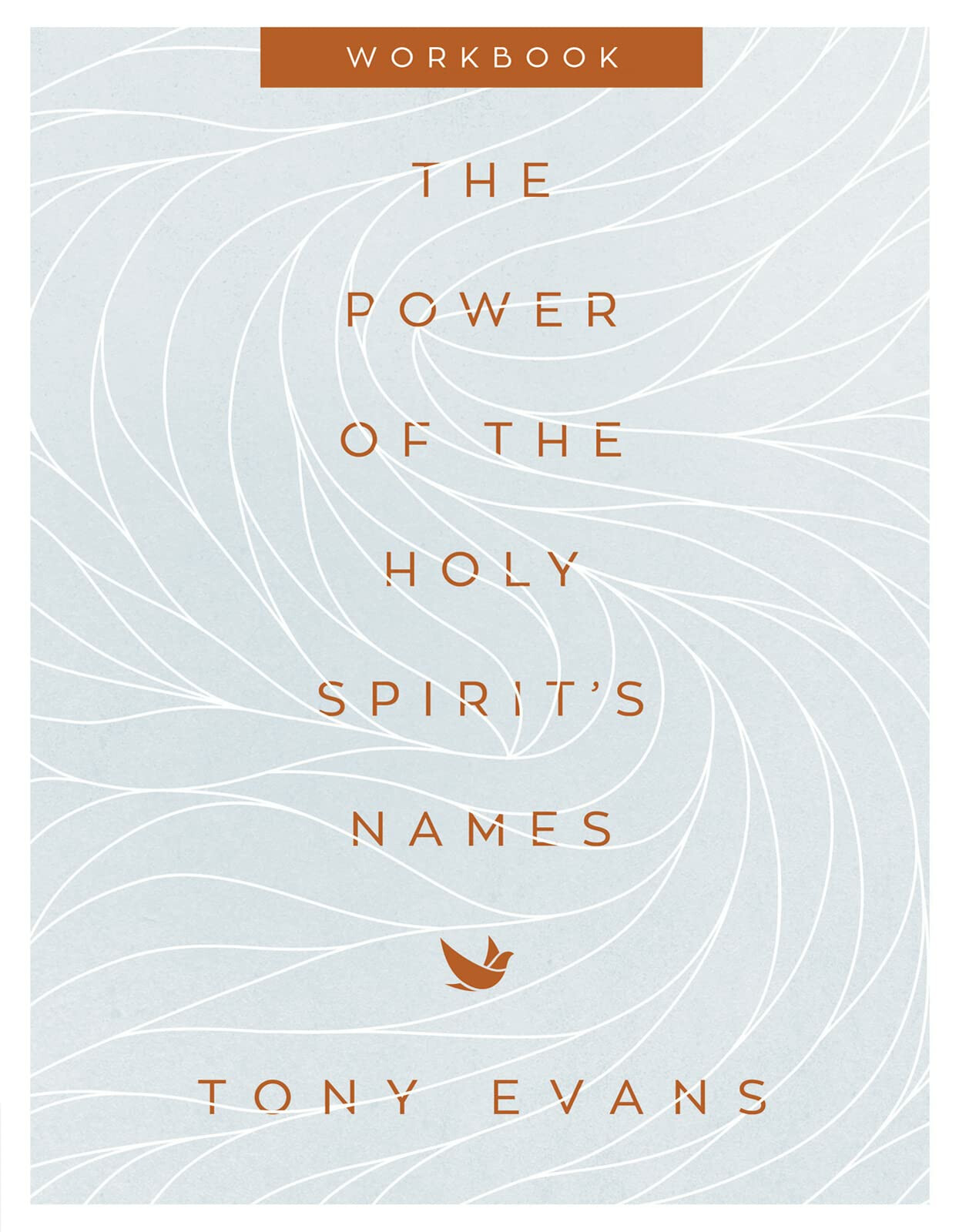 The Holy Spirit plays the incredible role of both empowering the individual believer and the corporeal church—and as you study this awe-inspiring identity of the Trinity's third member, you gain a clearer understanding of our omnipotent triune God.

With The Power of the Holy Spirit's Names Workbook, Dr. Tony Evans leads you on an in-depth exploration of the Spirit's characteristics, duties, and mission among mankind. You'll take a closer look at some of the titles of the Spirit examined in The Power of the Holy Spirit's Names and appreciate how He influences and inspires your faith in Christ.
---