Reflections Women's Retreat
Friday, February 21, 2020, 5:00 PM - Sunday, February 23, 2020, 12:00 PM
REFLECTIONS WOMEN'S RETREAT
FRIDAY, FEBRUARY 21 – SUNDAY, FEBRUARY 23, 2020
Location: Camp Allen 18800 FM 362, Navasota
Cost: $195 (includes conference, meals, 2 nights lodging, & t-shirt)
Space is limited! $95 deposit is required to reserve your spot.
Payment in full due by Friday, November 1, 2019
---
Special Guests:

Peggy Osborne has been a pastor's wife since she married Chris Osborne in 1974. She and Chris have been serving at Central for over 30 years. Peggy's spiritual gift is teaching and she has a passion for teaching all age groups...from young children to older adults. She lives to pass on a legacy to her five grandchildren and says there is nothing more exciting than seeing the next generation fall in love with Jesus.

Nicole Lino is a Senior Pastor's wife in Houston, TX, where she and her husband planted their church in 2002. At her church, she is very involved in her husband's leadership, teaches women's Bible studies, and disciples women one-on-one. Beyond her church, she speaks at conferences and events, and mentors pastor's wives. Nicole and Nathan have been married since 1999 and have four children.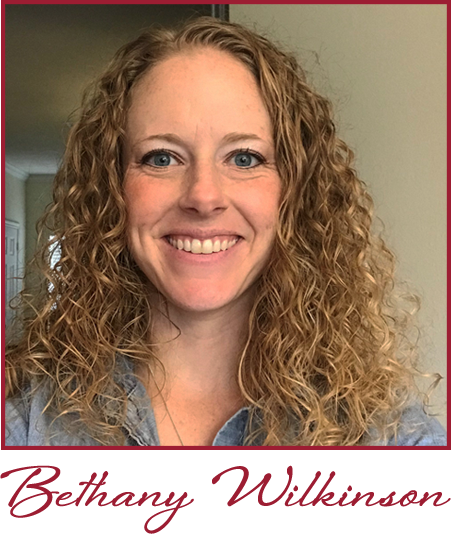 Bethany is the wife of Central's College Minister, Wes Wilkinson, the daughter of two Godly parents, and a middle child. By God's grace she was saved as a young girl and has witnessed God's never-ending love and faithfulness in her life. Her passion is for women to grow in the Lord, receive His never-ending love for them and know Him deeply through His Word. She enjoys old movies, baking, golf, and Agatha Christie novels!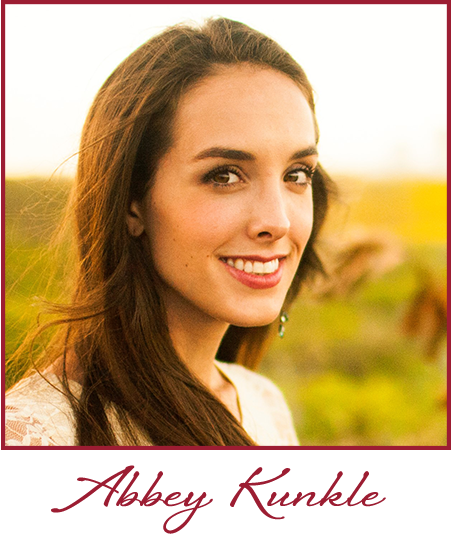 Abbey Kunkle and her husband Scott have a passion for music and have served in worship ministry throughout their 11 years of marriage. From the Rio Grande Valley to Bryan/College Station, they have been called to lead worship in church and in recent years, have been given the opportunity to bring Jesus to their community as Foxfire Worship. Scott and Abbey are raising their three little Aggies to know and serve God and are blessed to have another sweet baby on the way!