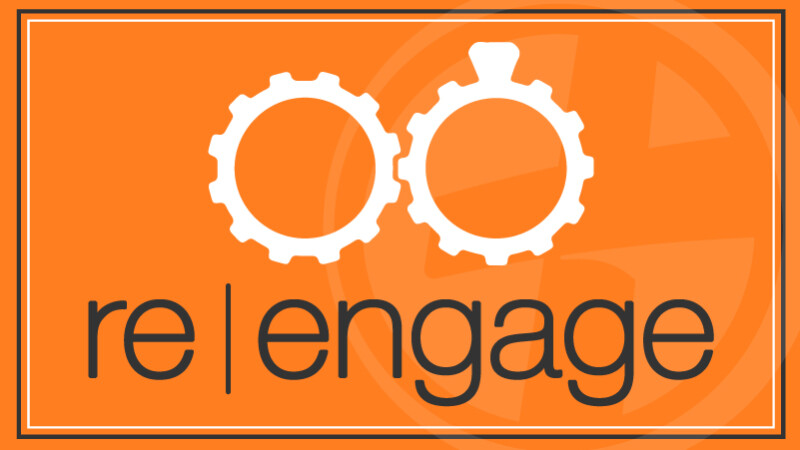 re|engage
---
Would you like to grow closer together with your spouse? Whether you've been married for 50 years or just had your first anniversary, re|engage is for you! This marriage enrichment course offers hope to marriages by helping couples move toward oneness through biblical teaching in small groups.
Find out more information about re|engage HERE —your marriage is worth it! Large/open groups will funnel into small/closed groups.
When you and your spouse are ready to commit to the full semester, be sure to register using the form below. The $24 class fee includes 2 books per couple.
---
---