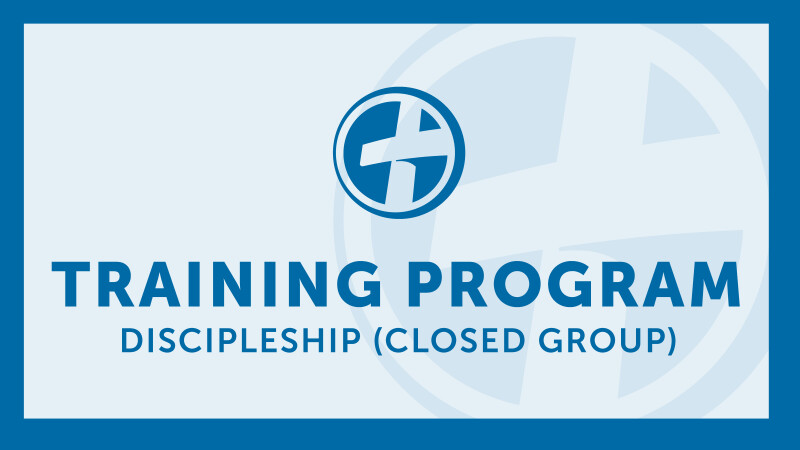 Training Program
---
At Central, we think life-changing learning can happen within the church. That's the heart behind the Training Program. Not just for super-serious Christians, but for everyone. The Training Program is a one-year discipleship program that immerses participants in the Bible, theology, and spiritual formation. Throughout the year, you'll learn not only the Christian story, you'll learn how you fit into it, and how Christ himself invites you to participate in a life of worship and mission.
The Training Program meets on Wednesday evenings throughout the school year. The Training Program group is closed for the 2023-2024 year. Applications for the 2024-2025 year will open in April 2024.
NEED MORE INFO ABOUT THE TRAINING PROGRAM?
---