Installation Service
---
In April 2020, we marked a new chapter in our church history when Dr. Phillip Bethancourt took the helm as our lead pastor. Traditionally, new pastors and their congregations are given a charge for their future together during an installation service. Due to the circumstances surrounding the pandemic last year, the installation service was delayed. However, it's never too late to celebrate what God has been doing in our midst! We hope you will join us for Pastor Phillip's installation service given by former Central staffer Kyle Hoover.
After the service, be sure to stop by the outdoor plaza between the FLC and Town Square to let the entire Bethancourt family know how much you appreciate them. We'll have cookies, ice cream, and lemonade to top off this time of sweet celebration. Leave your notes or cards of encouragement at the reception table.
Adult Life Groups will begin at 11:15am following the reception.
About Kyle Hoover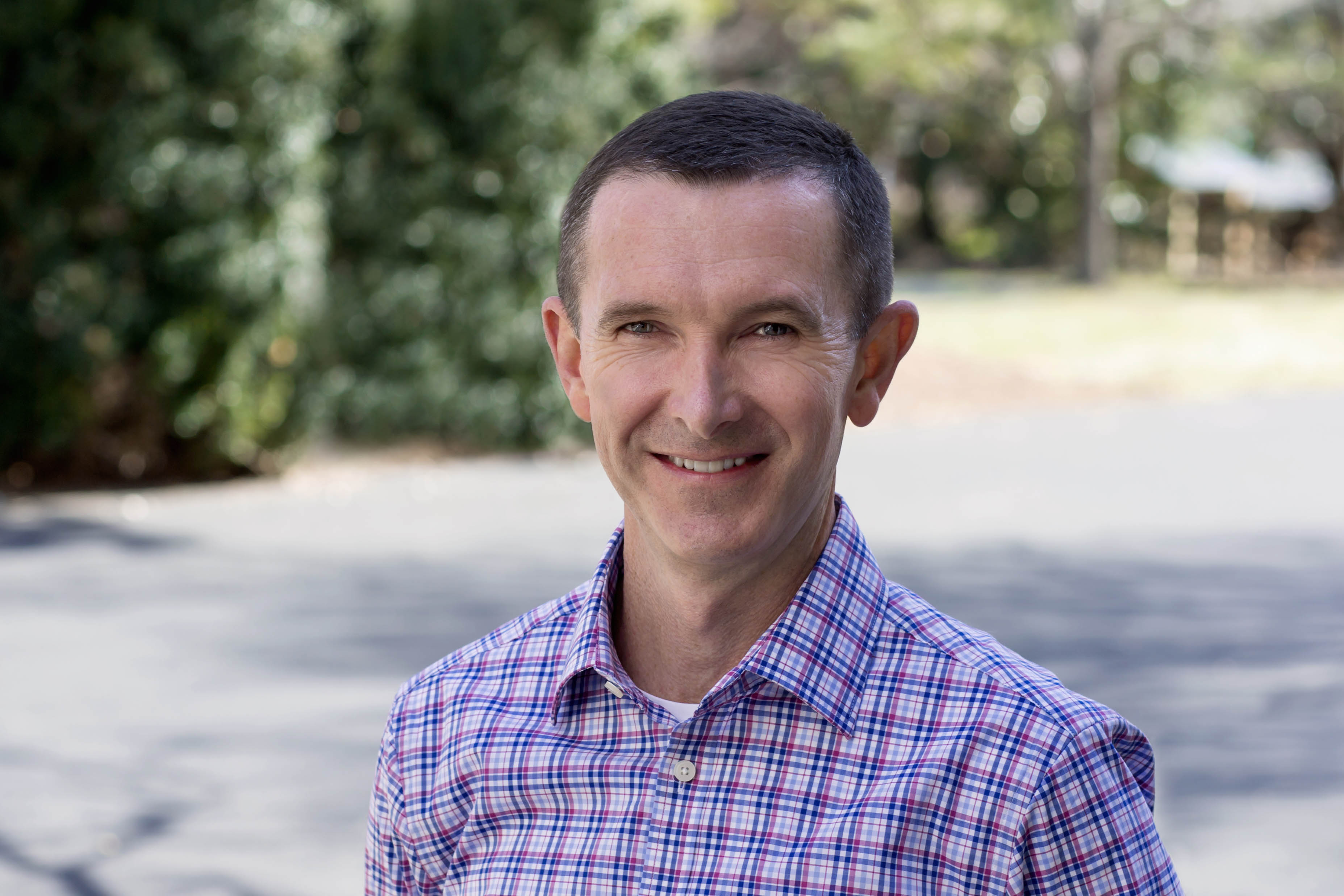 Kyle has been in ministry since 1998, serving on large and small church staffs and college campus-based ministries. He and his wife, Christine, have been married since 2000 and have three very energetic sons: Will, Reese, and Luke. His passions are in the areas of personal discipleship, missions, and family ministry. He has a Bachelor of Science degree in Journalism from Texas A&M University and received his Masters of Divinity from Southwestern Baptist Theological Seminary. Kyle currently serves as Lead Pastor at Charlottesville Community Church in Charlottesville, Virginia.
---