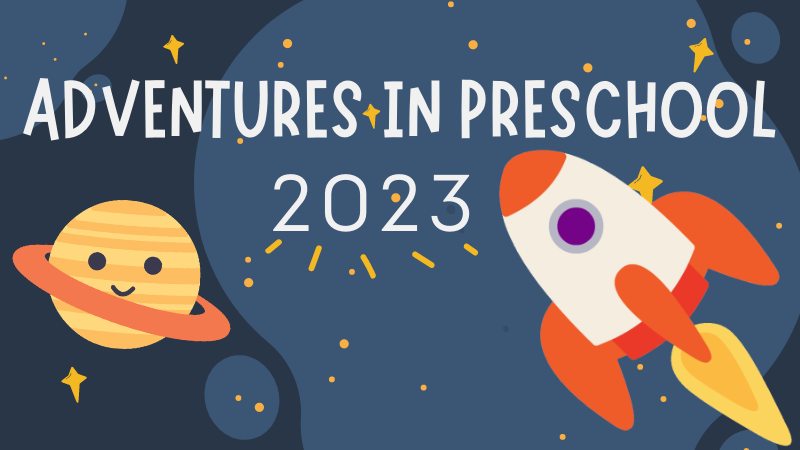 Adventures in Preschool
---
Join us 3 Thursday in July as we explore, learn and create together! We are excited to share Jesus with your preschooler through fun curriculum developed just for them. Make sure you dress your kids in comfortable play clothes. We will get messy as we explore the Bible through story time, games, music, arts & crafts, snack and outside play.
Cost: $15 per day, per child

July 13, 20 & 27
9:00am - 12:30pm

A snack will be provided.
Campers should bring a lunch. Lunch is at noon.
Open to established Central families. Spots are limited.
Adventures in Preschool 2023 is full!

---