Women's Tuesday Evening Bible Studies
---
Ladies, join us for Bible study on Tuesday evenings - a great place to dig into God's Word and find fellowship. Several options are available. Choose one that works for you!
Tuesday Evening Study Options
---
Jesus and Women, DVD study by Kristi McLelland
In-person & Zoom
Led by Rebecca Simmons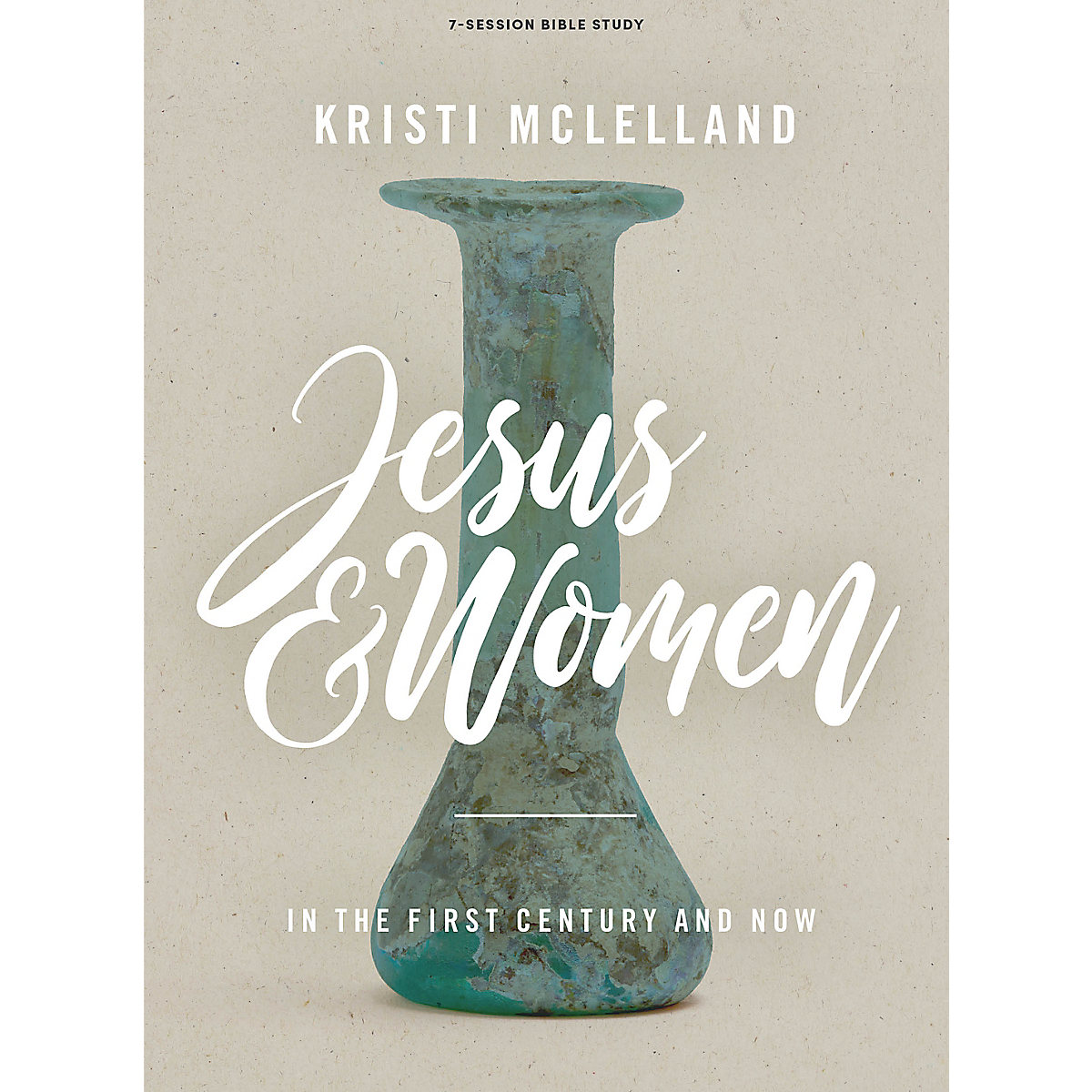 Imagine walking the dusty roads of Galilee with Jesus of Nazareth—braving jostling crowds just to touch the edge of His cloak and hear Him say, "Take heart, daughter, your faith has healed you." Those words, once meant to comfort a hurting woman's soul thousands of years ago, were also meant for you.
Join biblical culturalist Kristi McLelland on those dusty roads as she transports you back to Jesus' world, following in the footsteps of the women who came face-to-face with the Living God. Over 7 sessions, examine the historical and cultural climate of first-century Middle Eastern society to not only understand Jesus more deeply but to fuel your worship of Him today.
For this study you will need the Jesus and Women study guide (click here to purchase), your Bible and a pen.
---
Precept Covenant: Knowing God's Covenant, Precept Upon Precept DVD study by Kay Arthur
In-person & Zoom
Led by Judi Kirby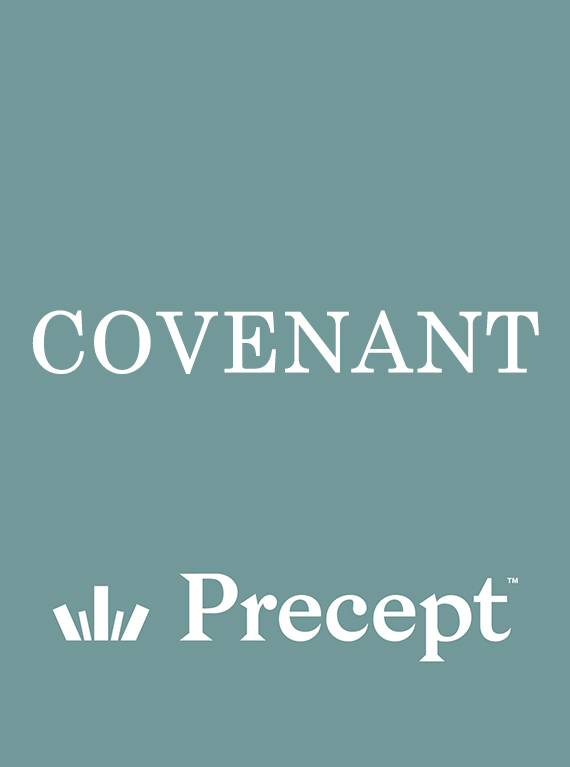 ---