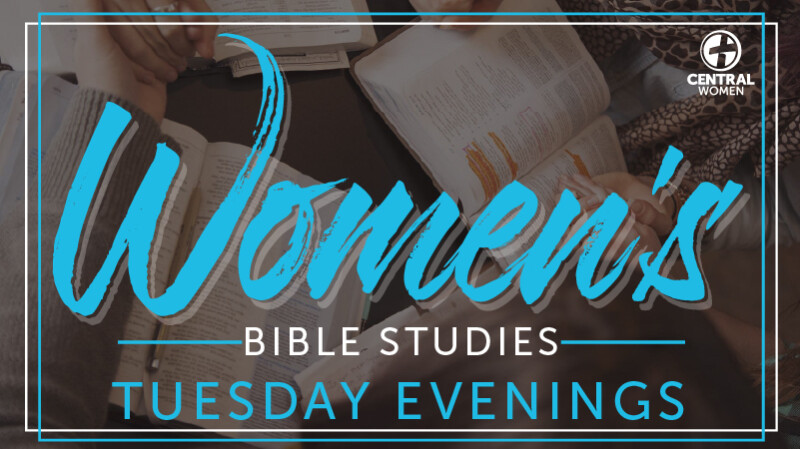 Women's Tuesday Evening Bible Studies
---
Ladies, join us for Bible study on Tuesday evenings - a great place to dig into God's Word and find fellowship. Several options are available. Choose one that works for you!
Tuesday Evening Study Options
---
Encountering God by Kelly Minter
Led by Rebecca Simmons & Laura Hammons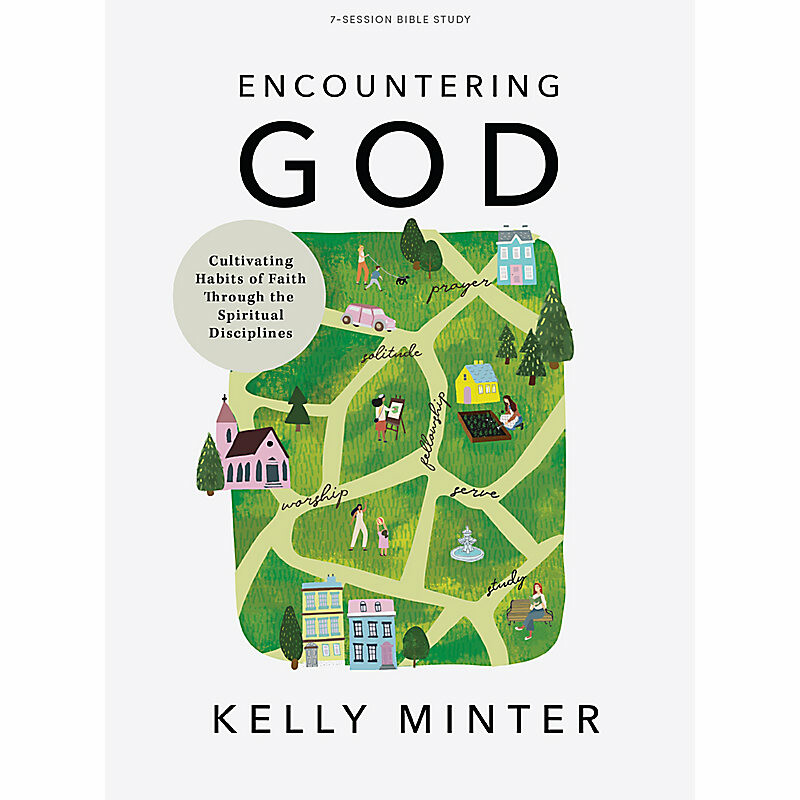 Spiritual disciplines are essential to a more vibrant spiritual life and knowing God more intimately.

In this 7-session Bible study, we'll examine the biblical foundation for these sacred habits along with approachable ways to practice disciplines like prayer, study, worship, rest, simplicity, generosity, celebration, and many more. Instead of being just one more thing on your to-do list, you'll find that these habits of faith can actually create more margin in your life—providing peace and rest as you walk closer with Jesus.
For this study you will need a copy of the study guide, a Bible and a pen.
---
Precepts: Ephesians & Precepts: Malachi
Led by Judi Kirby (Online only)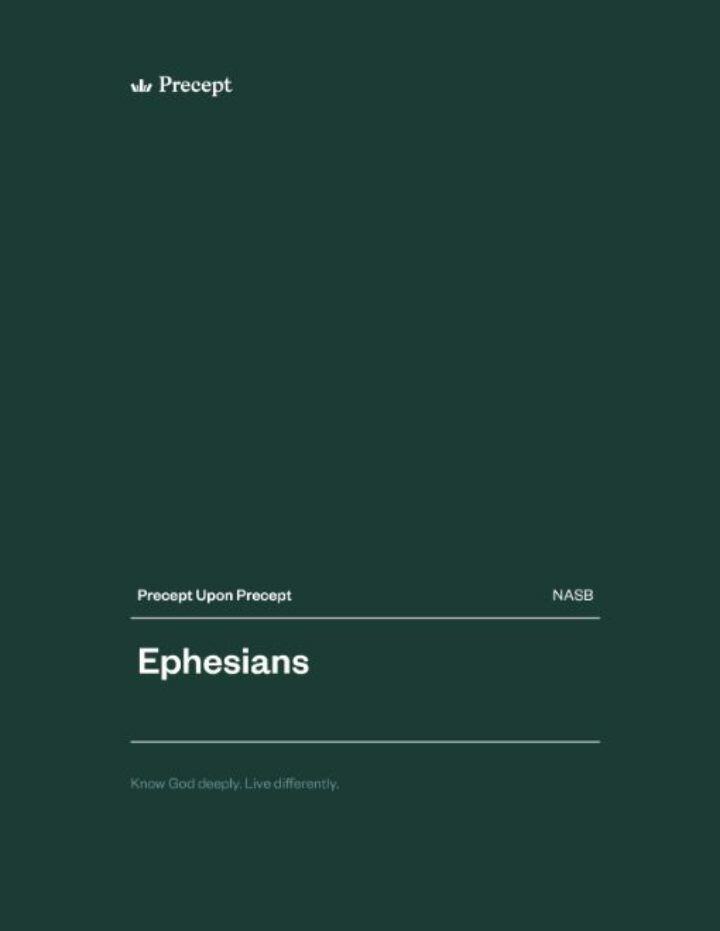 Precepts: Ephesians (January 25—April 5)
Chosen in Christ before the foundation of the world, targeted by grace, sons of God united in a single family, inheritors, holy, redeemed, forgiven, raised from the dead and seated with Jesus Christ in the heavenlies! How can you not study Ephesians? Before Paul even hints at how believers should live, he lays a rock-solid foundation: who we are in Christ. If you think you're just a cog in a machine, if you don't know your true identity, then this study is for you. Praise God for what He planned in eternity past and is waiting to reveal to you now through the study of His Word. Learn who and what you are in Christ and you'll want to walk God's ways the rest of your life.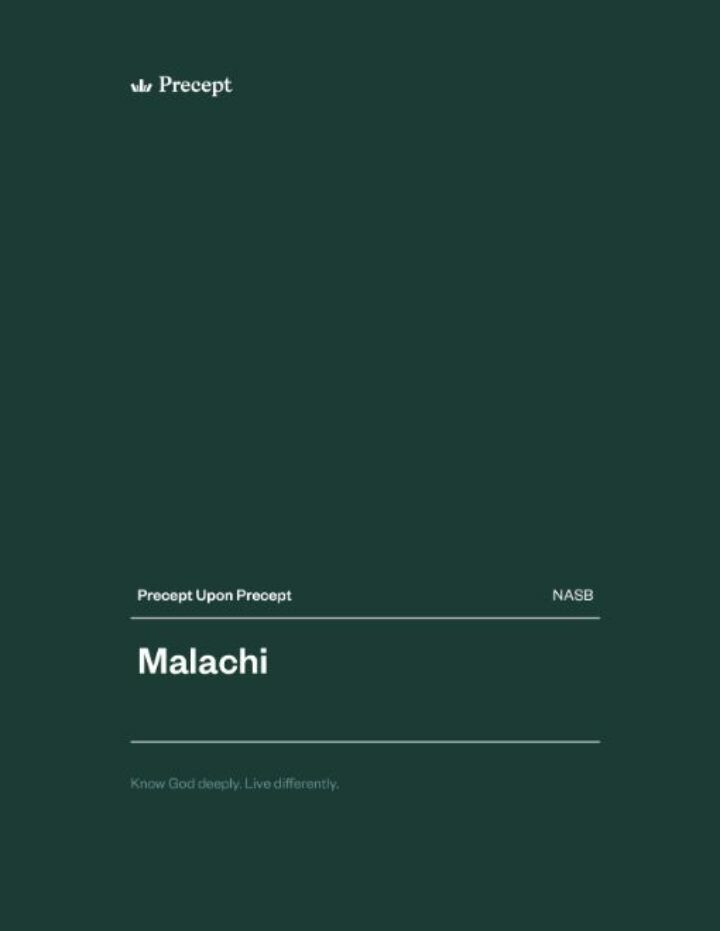 Precepts: Malachi (April 12—April 26)
God tells us that He is keeping a book of remembrance for those who fear Him and esteem His name. Malachi will prepare you for the day when the Lord opens the windows of heaven and pours out His blessing.
For this study you will need a copy of each workbook, a Bible and a pen.
---
Didn't find what you were looking for?
Here are some additional options.
---