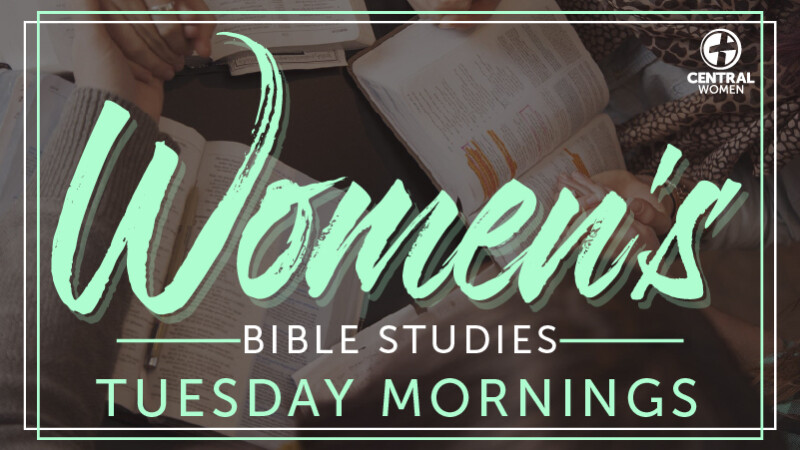 Women's Bible Studies
---
Ladies, join us for Bible study on Tuesday mornings - a great place to dig into God's Word and find fellowship. Several options are available. Choose one that works for you!
Childcare is available for children birth through 5th grade. Sign up for childcare when you register for a class. Childcare registration closes June 1.
Tuesday Morning Study Options
---
Mama Bear Apologetics
by Hillary Morgan Ferrer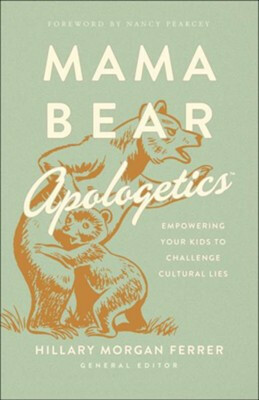 Led by Jessica Venable and Beth Bartel
A book study for all women, not only moms!
"Be on your guard, be on the alert. Your enemy, the Devil, is prowling around like a roaring lion, seeking for someone to devour." The world is loudly proclaiming all kinds of messages that sound good; messages about love and self-help. We, as Christians, need to be aware of the lies being put forth, and become grounded in God's Truth to be able to discern and dismantle false messages. This study is for every woman! Whether you have kids at home, teach kids at school, have grandkids, disciple college students, or are in college, this book and discussion will help you bring the Truth of Scripture to help empower yourself and those you influence to challenge cultural lies.
Materials needed: Bible, pen, copy of book (link to purchase HERE)
NOTE: prior to the first class meeting on June 14, please purchase the book and read chapters 1-3.
---
The Foreshadowing of Revelation
by Elaine Burtin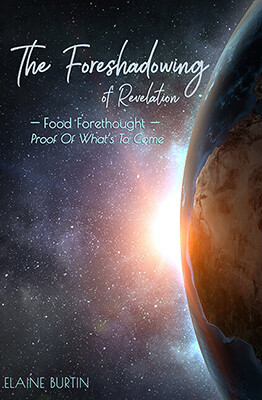 Led by Michele Bennett and Jenny Burtin
See how the whole Bible points us to God's plans for the future. A deep, 8-week study from Morning Star Studies on the feasts of Israel and how they prophetically represent the 1st and 2nd Coming of Jesus. For more information on this study, visit the Morning Star Studies website HERE.
Materials needed: Bible, pen, workbook (link to purchase HERE)
---
My, Myself and Lies
by Jennifer Rothschild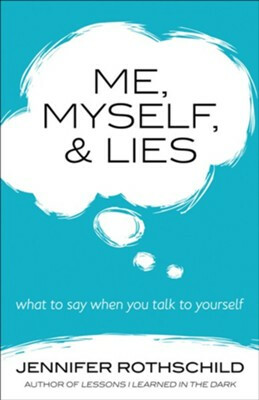 Led by Christy Hanson
Have you ever noticed the things you say to yourself—and believe?
I could never do that.
They don't like me.
I am such an idiot!
You wouldn't talk that way to anyone else, yet phrases like these constantly flow through your mind. Your self-talk has left you feeling insecure and defeated. This 7-week study will encourage you to clean out the junk in your mind and replace hidden negative thoughts with positive truths from God's Word.
Materials needed: Bible, pen, copy of book (link to purchase HERE)
---