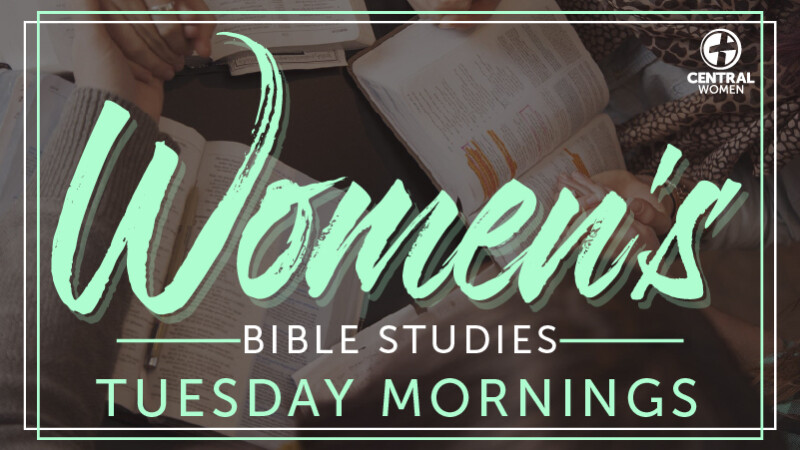 Women's Bible Studies
---
Ladies, join us for Bible study on Tuesday mornings - a great place to dig into God's Word and find fellowship. Several options are available. Choose one that works for you!
Tuesday Morning Study Options
---
Jude
by Jackie Hill Perry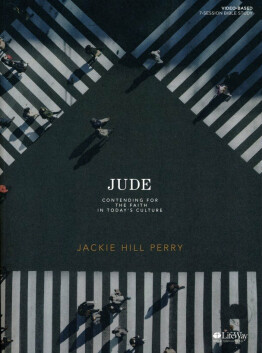 Led by Beth Miles; Meeting in A101
While often overlooked, the Book of Jude remains as relevant today as the time it was written. God has commanded His beloved church to do the necessary work of contending for the faith in a world of unbelief, and as we do, He will keep us from falling into the same deception.
In this 7-session study from Jackie Hill Perry, dive into themes of being called, loved, and kept, and learn how to point others to Jesus in grace and truth. We serve others well when we share the whole gospel with them, not just the parts deemed attractive by our culture.
Materials needed: Bible, pen, copy of study book (link to purchase HERE)
---
The book of Joshua: verse-by-verse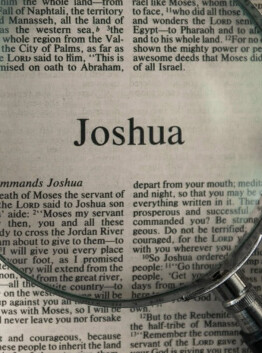 Led by Debbie Maurer; Meeting in B108
The book of Joshua is the book of new beginnings for the people of God, and many believers today need a new beginning. After 40 years of wandering in the wilderness, Israel claimed their inheritance and enjoyed the blessings of the land that God had prepared for them, "as the days of heaven upon the earth." That's the kind of life God wants us to experience today. Jesus Christ, our Joshua, wants to lead us in conquest now and share with us all the treasures of His wonderful inheritance. He has "blessed us with all spiritual blessings," but too often we live like defeated paupers.
Materials needed: Bible, pen, notebook
---
Seek First the Kingdom
by Christine Hoover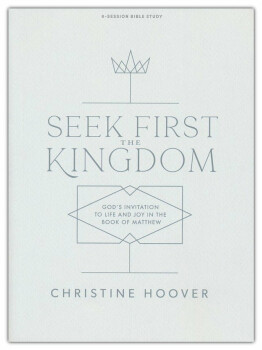 Led by Cami Bethancourt; Meeting in The Grand Room
As Christians, we've become confused about power, rule, and rights. We've joined the world in constructing our own little territories while forgetting about the kingdom God has built and continues to build. But to find the truth about our citizenship, we must return to Jesus' parables and stories in the Book of Matthew, where He spoke of God's kingdom often.
Join Christine Hoover in this 8-session study to reorient yourself solidly around the kingdom and the King who gives life in abundance. If you've ever been disappointed by the unfulfilled promises of your false allegiances, if obedience has ever felt like shackles to you, or if you've wondered where you belong in the story God is writing, there's good news for you: Jesus is a benevolent King who gives.
Materials needed: Bible, pen, copy of study book (link to purchase HERE)
---