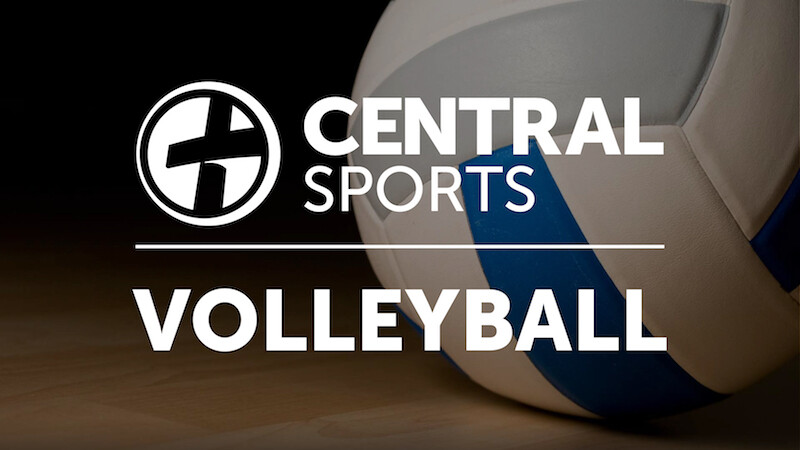 Volleyball Evaluations
---
Looking for a fun way for your kids to get some exercise and learn about Jesus? Join the Central Sports Volleyball League! Girls from 1st through 6th grade will learn the fundamentals of volleyball and teamwork in a fun, Christ-centered environment. Weekly practices begin the week of August 29 with games every Saturday from September 17 through November 5, 2022.
Fees: $90 per participant
($80 for each additional child in the same family)
Evaluations and team placement
All players must attend one of the evaluation sessions to be placed on a team.
Evaluation dates:
Saturday, July 23, 2022 // 1:00-2:30pm
Saturday, July 30, 2022 // 1:00-2:30pm
Saturday, August 6, 2022 // 1:00-2:30pm
---