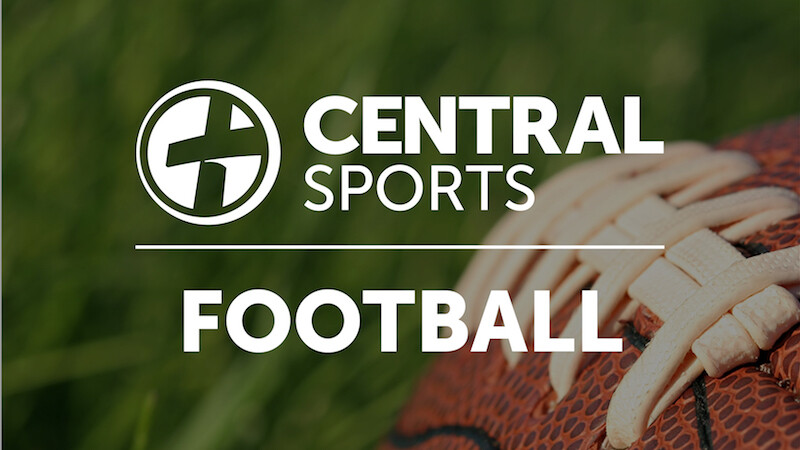 Football Evaluations
---
Looking for a fun way for your kids to get some exercise and learn about Jesus? Join the Central Sports Football League! Kids from 4 years old through 6th grade will learn the fundamentals of football and teamwork in a fun, Christ-centered environment. Ages 4 through kindergarten play flag football. Grades 1st through 6th play 7-on-7 football (soft shell helmets required). Weekly practices begin the week of August 29 with games every Saturday from September 17 through November 5, 2022.
Fees: $90 per participant
($80 for each additional child in the same family)
Evaluations and team placement
All players must attend one of the evaluation sessions to be placed on a team.
Evaluation dates:
Saturday, July 23, 2022 // 9:30-11:00am
Saturday, July 30, 2022 // 9:30-11:00am
Saturday, August 6, 2022 // 9:30-11:00am
---