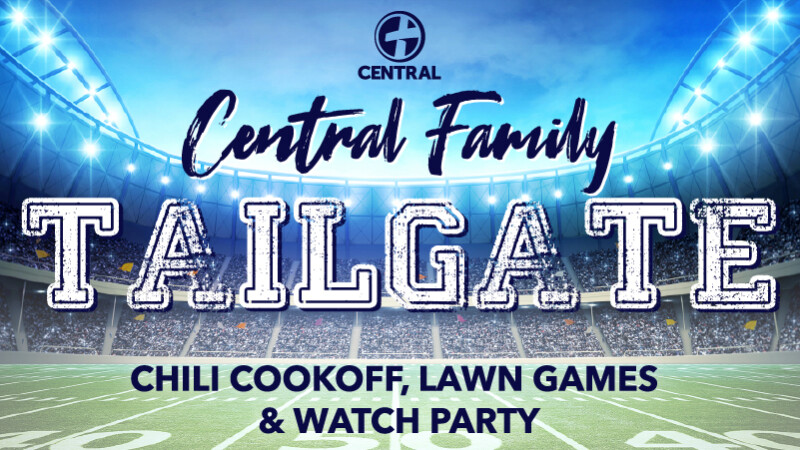 Central Family Tailgate
---
Whoop! It's time for some Aggie football! You won't want to miss this fun event for the entire family - a chili cookoff, tailgating and lawn games, and a watch party!
Tailgating will begin at 3:30 PM. Tasting and judging for the Central chili cook off will be open from 5 to 6 PM. Food will also be served beginning at 5 PM. Then make plans to stay and watch A&M take on Auburn with us in the Family Life Center gym! Kick off is at 6:30 PM.
There is no need to register and the event is free - bring a friend and come join the party!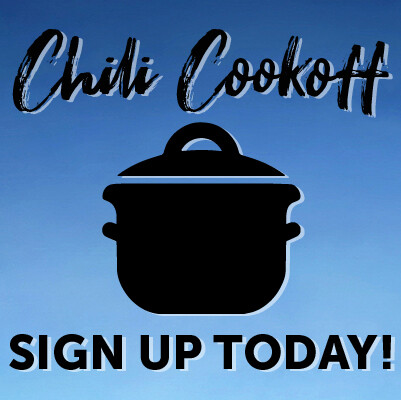 ---
Do you have a favorite chili recipe? Like a little friendly competition? Then you won't want to miss our chili cookoff. Winner takes all bragging rights, so be sure to register your team today!
---