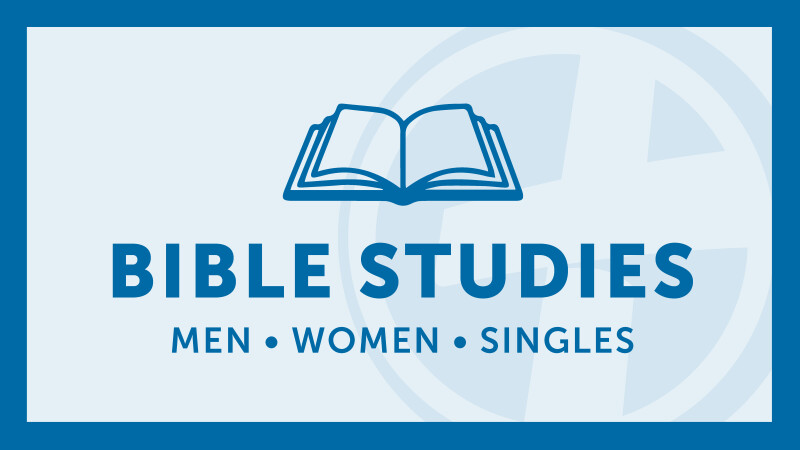 Bible Studies
---
Whatever your age or stage in life, there's a Bible study for you on Wednesday nights!
Men- Men of all ages are invited to join Missions Minister Shane Mikeska for a Bible Study every Wednesday in the Banquet Room (F108/1110). Contact Katie at kcoto@centralbcs.org for more information.
Women- There will be two women's studies offered this semester! Practice of Godliness, led by Jessica Venable, will be meeting in the left of the Banquet Room (F104/106), and We Over Me, led by Rebecca Simmons, will be meeting in The Gathering. Contact Caroline at women@centralbcs.org for more information.
Singles- Wednesday Nights is a gathering of Singles to study the Word, chapter-by-chapter and book-by-book, in a discussion format. We strive for fun and growth – in relationship and knowledge of Christ and relationships with others. Followed by fellowship dinner (attendance optional). Contact Lauren Young for the address and more info: centralsingles@centralbcs.org.
---