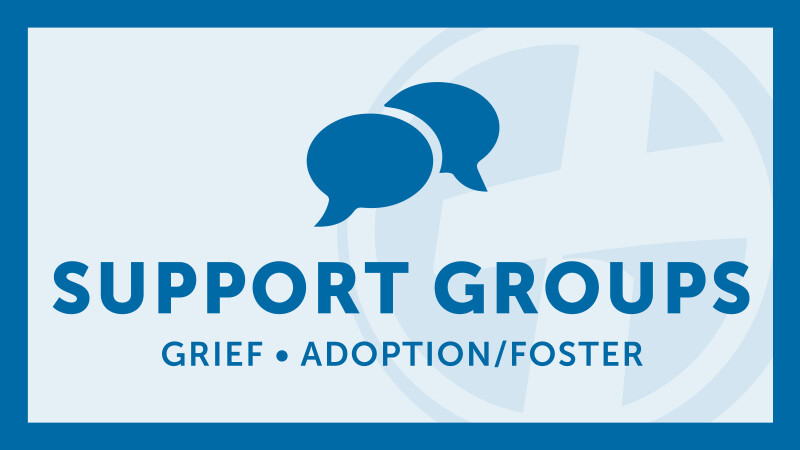 Support Groups
---
You are not alone! Find community as you walk through challenging seasons of life.
Grief Support Group - Join Jan Whitworth (facilitator) in a journey through The Grief Guidebook by Gary Roe. This group meets weekly in Room 118 throughout the school year. Email us at legacyadults@centralbcs.org for more information.
Adoption/Foster Care Group - This group meets on the second Wednesday of each month in the Faith@Home Center to support families who have adopted children or who are currently fostering children. Childcare is available. Email us at missions@centralbcs.org for more information.
---