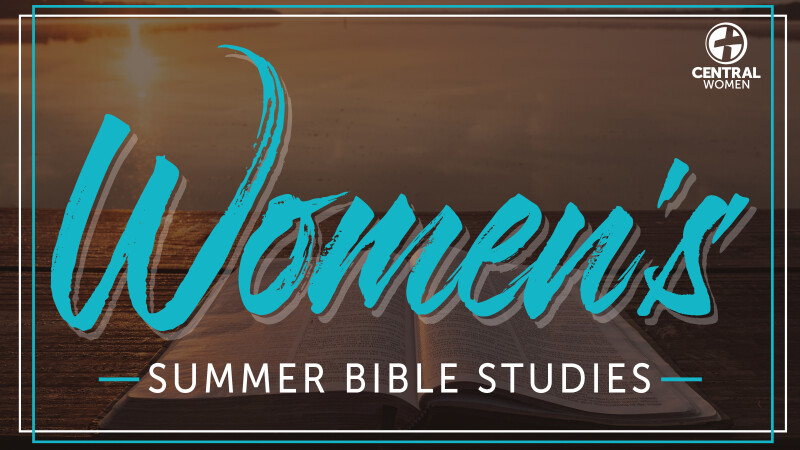 Women's Tuesday Morning Bible Studies (Summer 2023)
---
Ladies, join us for Bible study on Tuesday mornings - a great place to dig into God's Word and find fellowship. Several options are available. Choose one that works for you!
During the summer, we offer activities for your children. Preschool Bible Pals is for ages birth to PreKinder and Kidz Club is for ages Kinder to 5th grade. There is also a Bible study option available for junior high students.
Registration for these closes May 30 or when full. This is only available to children whose mother or legal guardian is on campus participating in Women's Bible study. Sign up for these activities when you register for a class.
Tuesday Morning Study Options
---
Truthfilled: Colossians by Ruth Chou Simons
Beth Bartel, Jessica Venable & Katie Rother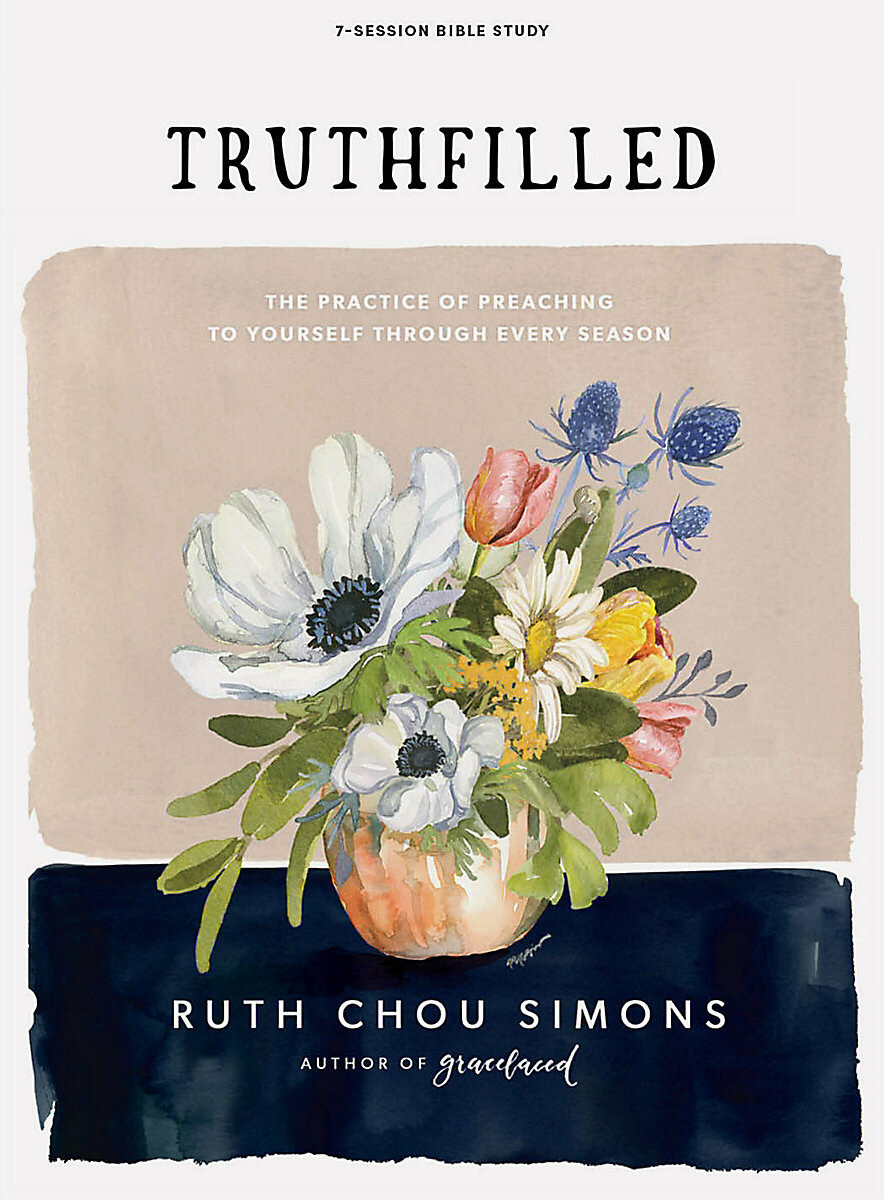 "Let the word of Christ dwell in you richly." —Colossians 3:16a Many of us want God's Word to dwell richly in us, but life can get in the way.
We'd never intentionally write chapters of confusion, failure, loss, pain, conflict, or suffering into our stories. No one plans to wrestle with her identity in Christ, to struggle to love her husband, to feel lonely in ministry, or to feel helpless in motherhood. Yet we often find ourselves in these seasons, struggling to embrace the gospel hope we need to fill our discouraged souls.
In every changing season of life, we can rest in God's character, rehearse our identity in Christ, respond in faith, and remember God's provision for us. In today's culture, there's no shortage of self help, easy fixes, and worldly advice, but only the truth of God's Word was meant to fill you up and satisfy you fully.
For this study you will need a copy of the study guide, a Bible and a pen.
---
With Us in the Wilderness: A Study of the Book of Numbers
Led by Lindsay Mikeska & Kaydee Schroeder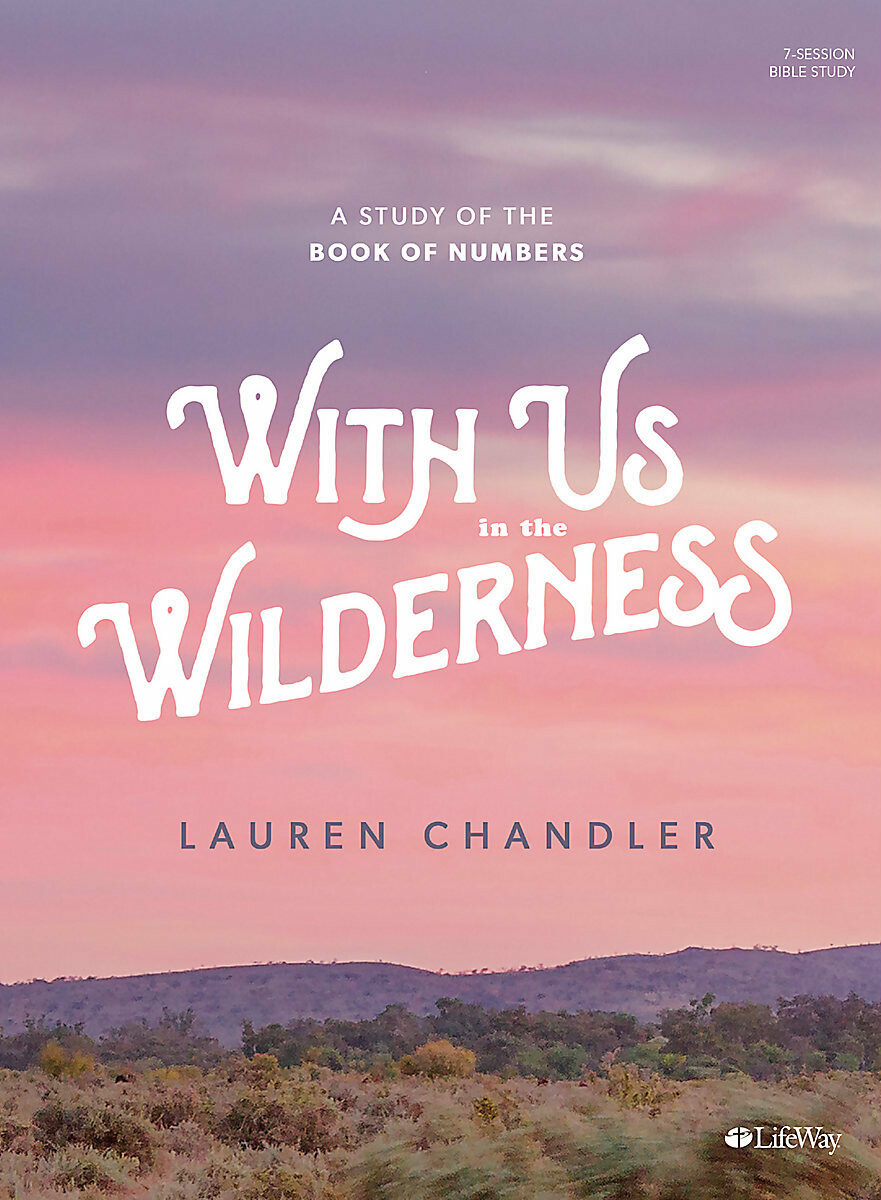 The Book of Numbers continues the historical narrative in Exodus, the story of God's people newly freed from Egypt's shackles and wandering toward the promised land. Numbers is a story of wilderness wandering, but it's also a story of God's presence among His beloved.
Join Lauren Chandler in this 7-session, in-depth study of the Book of Numbers and God's people. Discover how even when they rebelled—and this book tells of many rebellions—God's love and promises remained. It's in that love and those promises the children of Israel found their identity and where we must find ours today.
For this study you will need a copy of the study guide, a Bible and a pen.
Scripture Study of Jonah & Nahum
Led by Led by Debbie Maurer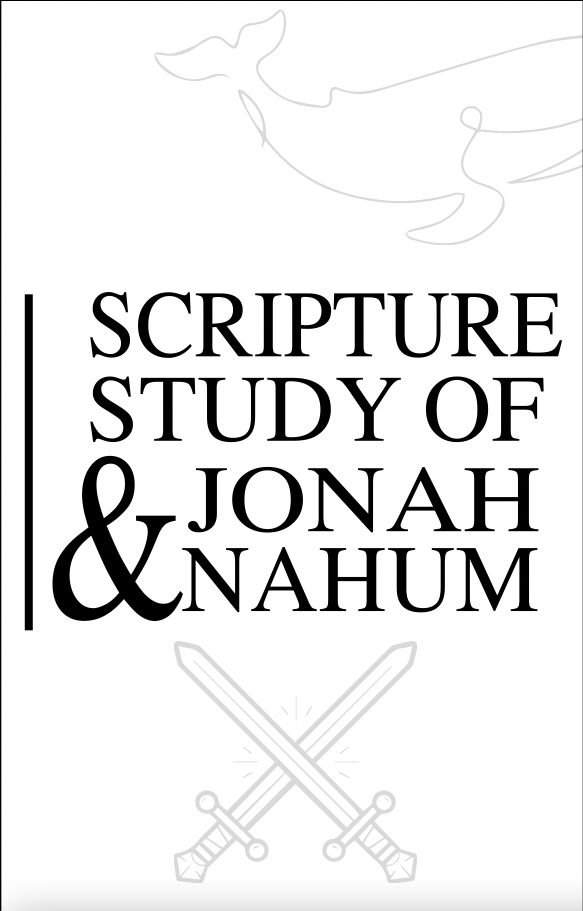 Walk through the stories of Jonah and Nahum. In this Scripture study, we will discuss God's faithfulness and his plan for our lives.
For this study you will need a Bible and a pen.
---
Didn't find what you were looking for?
Here are some additional options.
---