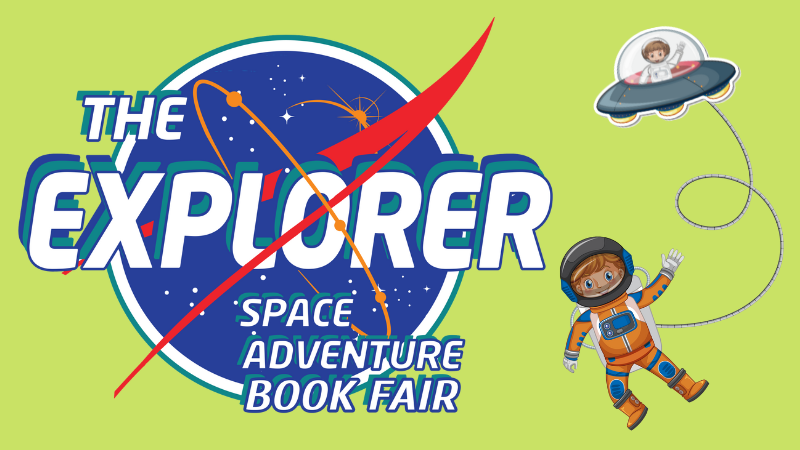 Book Fair
---
The Explorer Space Adventure Book Fair is coming to Central! Be sure to stop by and get your family a variety of new books for ages birth-5th grade. Proceeds from the book fair are used to restock the Children's Library and to purchase ministry literature. Pay by check or credit card.
About I:55 Book Fairs
In today's culture it is difficult for parents and educators to protect students from unwanted knowledge. I:55 Book Fairs exists to glorify the name of Jesus Christ by partnering with faith communities throughout the United States to raise up generations of faithful and inspired readers.
---