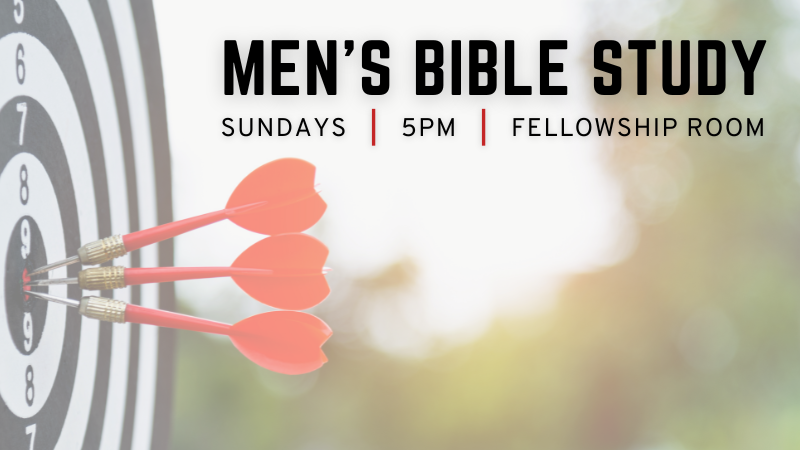 Marks of a Disciple- Men's Bible Study
---
We were so blessed to hear a message from Pastor Dean Inserra on authentic manhood at Men's Steakout 2022. Starting on Sunday, September 25, we are excited to invite all of you back again to continue diving into the topic! We will be going through a 6 week study on Dean's book Marks of a Disciple-Six Measurements for Growth.

Whether you were able to join us for Steakout or not, we hope you will invite a friend and meet us in the Fellowship Room on Sunday nights at 5 PM!
Books will be available for purchase for $15 each.
---