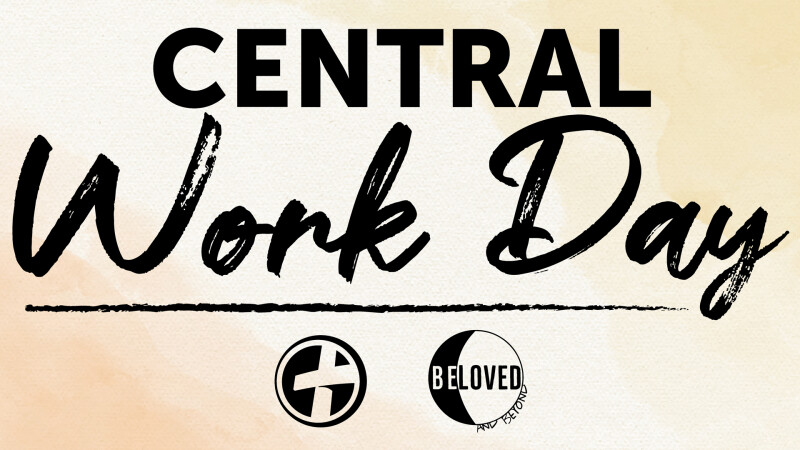 Central Work Day
---
Beloved & Beyond has just purchased their permanent camp site in Rosebud, Texas, and are on the move with getting it prepared for special campers this Summer. They are creating adaptable paths for wheelchair access, ABA approved bathrooms and facilities, and cleaning up the camp grounds for summer!
If you aren't familiar with Beloved & Beyond, they are a camp ministry that exists to spread the hope and love of Jesus Christ with people who have differing abilities through camps, socialization and on the job training while growing the community to embrace the same.
Come join us for a Central work day at Beloved & Beyond to help support the mission of being the hands and feet of Jesus to those with special needs.
Come serve in the morning, in the afternoon or all day. All ages welcome.
The address for the camp is: 557 County Rd 331, Rosebud, TX 76570
---