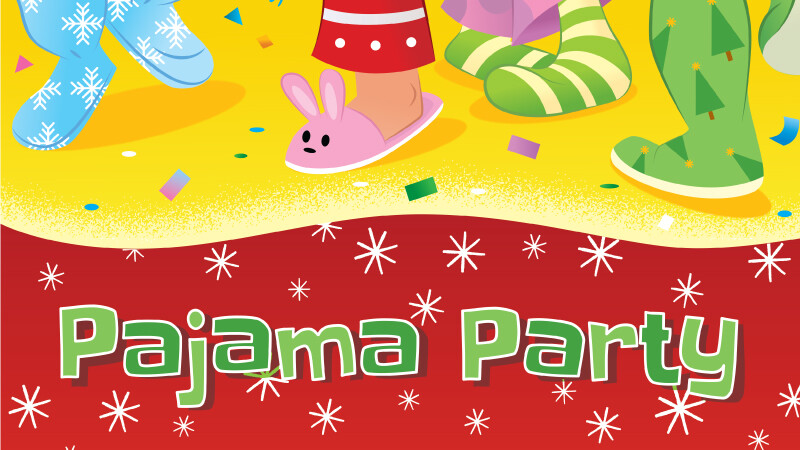 Preschool Pajama Party!
---
Sundays in December will be extra special this year. On December 4, 11, and 18 your preschooler is welcome to wear their pajamas to church!
Please dress your preschooler in appropriate pajamas and regular shoes for these special Sundays. As we do every year, we will be talking about the birth of Jesus and sharing the wonderful Christmas story each week.
*We will also have a special guest coming to lead the music time for our Little Life Groups*
December is going to be a great time for the Preschool Ministry, and we look forward to seeing you there.
---