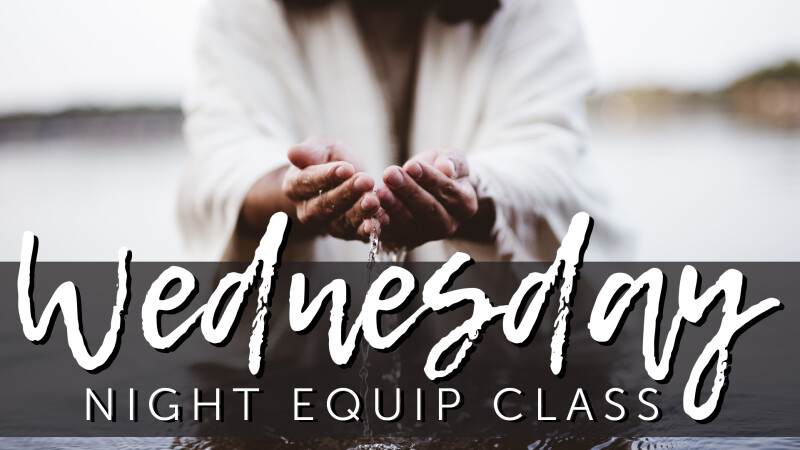 Wednesday Night Equip Class
---
Join us on Wednesday evenings for a time of worship and teaching. All ages are welcome!
---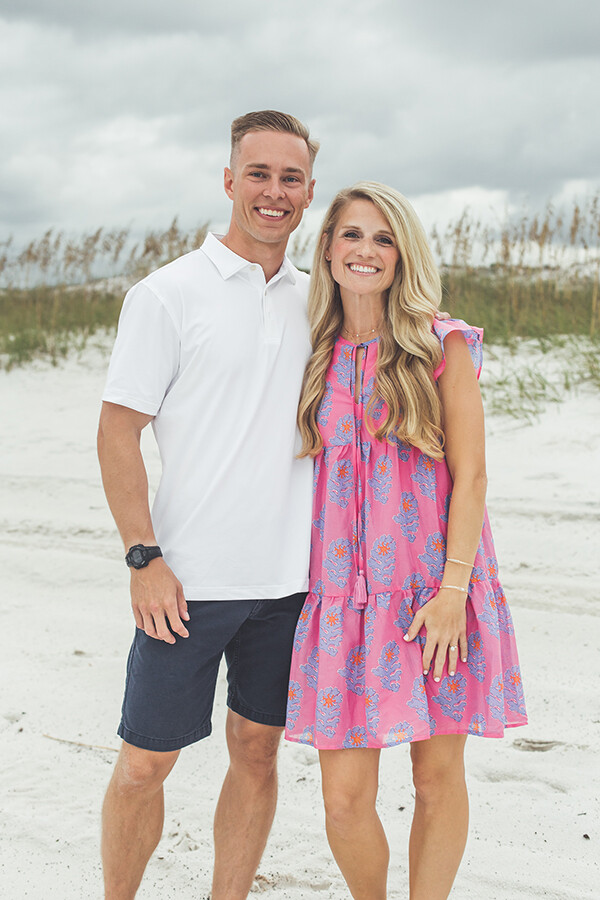 We will be joined by the College Minister candidate, Patrick McGinty. A brief introduction by Pastor Phillip will be followed by a Q&A period.
Didn't find what you were looking for?
From preschool to middle school to college, there's something for everyone at Central on Wednesday evenings!
---