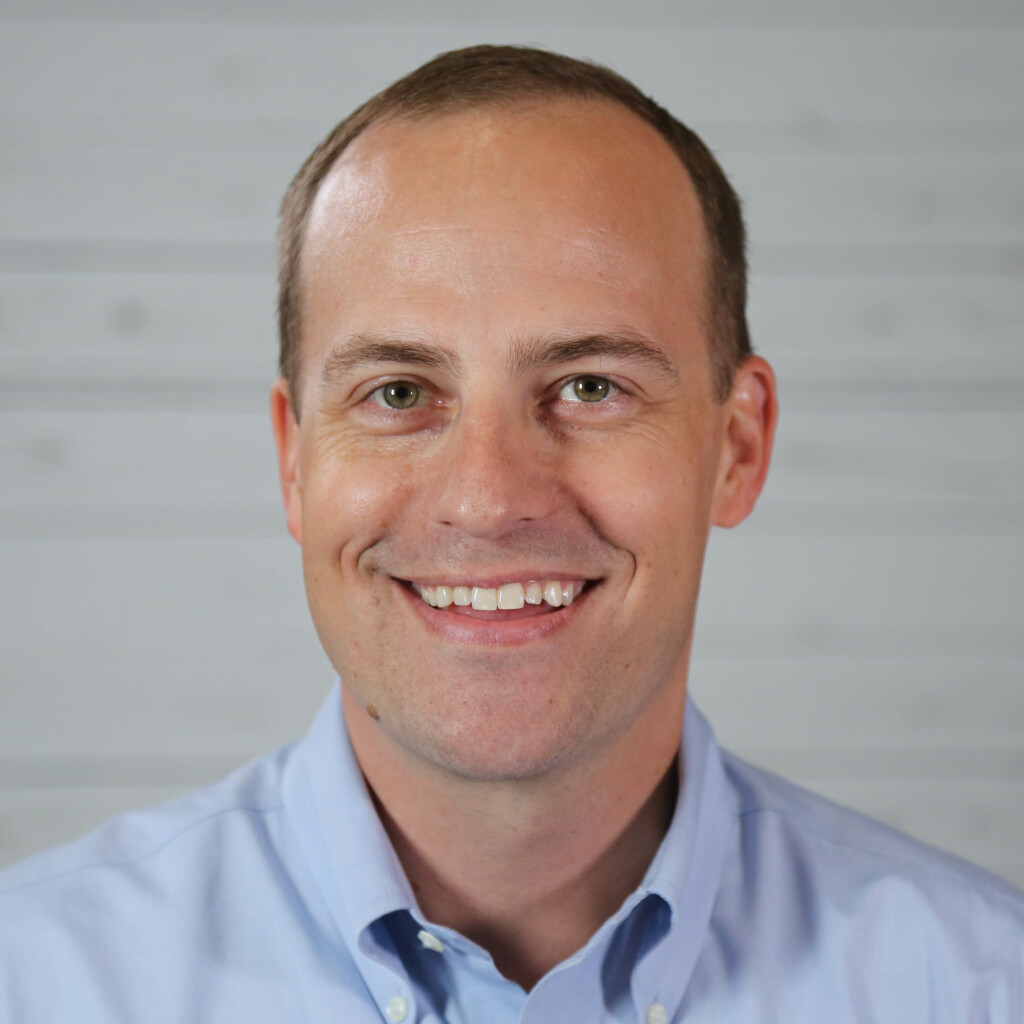 Phillip Bethancourt
Lead Pastor
With an accounting and finance degree, ministry might not be the first place one would expect Dr. Phillip Bethancourt to work. It wasn't the first place he expected either, but a calling from the Lord while he was a student at Texas A&M changed everything.
The timing of the call was perfect. Right after it, he met his future wife, Cami. "The Lord had laid on her heart when she was in high school she was going to be a minister's wife. So she never would have given me the time of day had I introduced myself as Phillip the future Christian businessman. But because the Lord had changed my direction the month before we met, that brought our paths together," Phillip remembers.
Married since 2005, they now have four boys to enjoy. Sports are a priority for this team — you'll find the Bethancourts out catching balls or watching a game in their downtime. Phillip loves to do all the things that happen in a house full of boys. And if there isn't a game on in the background at his house, the twang of George Strait is the melody behind the action. "I also love plenty of Christian music, but you'll often find King George playing at home."
Making home feel like home is something Phillip values after moving eleven times as a kid. One of those stops was in College Station. And after returning there for college, the town gained a special place in his heart — it's one of the few towns he lived in twice! It goes without saying, Phillip was honored to be recommended to Central's Pastor Search Committee in 2019 and elated this was the permanent spot God had chosen for him to serve as pastor. "That's been one of the most exciting things about our time here, the opportunity to just go all in, focused on a specific group of people, to help them grow and love the Lord more and to serve Him on His mission."
Prior to coming to Central, Phillip spent seven years with the ERLC (Ethics & Religious Liberty Commission) working to equip churches across the country on how to apply the gospel to the complex moral and ethical issues we face today.
Phillip uses Colossians 1:17 as fuel and daily encouragement, 'He is before all things, and in Him all things hold together.' "The way it says that in the original language is the concept of 'holding together' like He is the glue of the universe. That is, the thing that makes it all stick together. When I look at the way anybody's life plays out following Christ, we need to remember that Jesus is at work in our lives holding all things together."
Phillip also enjoys reading widely, ranging from theology to biography to fiction. He also loves listening to and learning from his friends in ministry, such as Gregg Matte (Houston's First Baptist, Houston, TX), Jed Coppenger (Redemption City Church, Franklin, TN) and Nathan Lino (Northeast Houston Baptist, Houston, TX), and others. If you'd like to strike up an interesting conversation with Phillip, ask him about being the 25th Aggie in his family or about the time he almost was a candidate for Texas A&M Yell Leader. Learn more about his heart for Jesus through his books: Exalting Jesus in Genesis, Christ-Centered Parenting: Gospel Conversations on Complex Cultural Issues, and Religious Liberty: How the Gospel Shapes Our First Freedom.