COME SERVE WITH US!
God has equipped each of us with unique talents and gifts so that we can serve one another in love. Join a volunteer ministry team today and you'll find the joy of serving the body of Christ. We look forward to connecting with you as we serve together!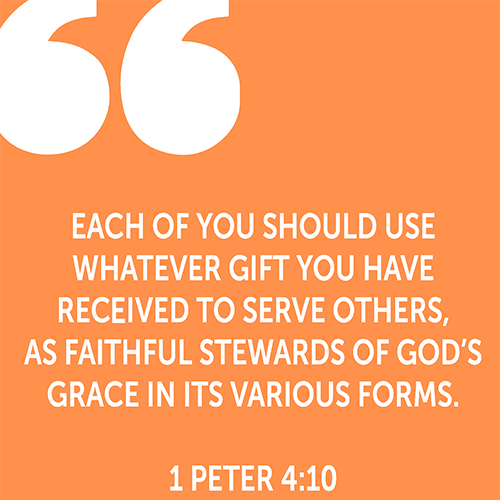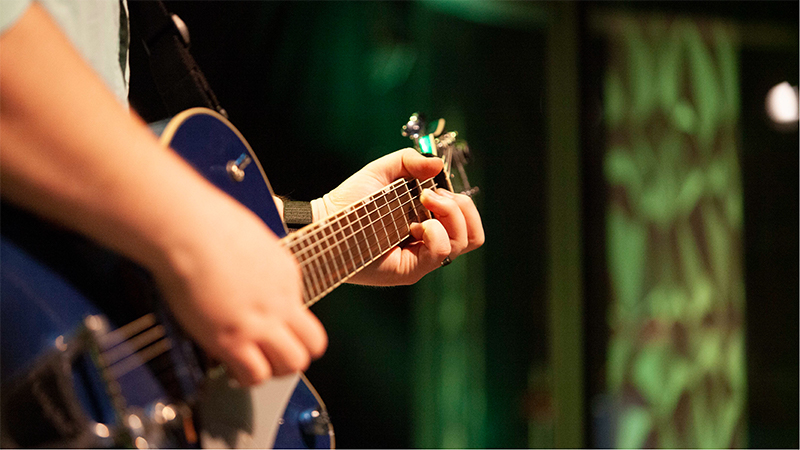 Musicians Needed
---
The Worship Ministry is looking to bring on a few more band members – particularly those who can play drums, percussion, piano, and/or guitar. Pianists and guitarists need to be able to follow a lead sheet/piano sheet, know what chords are, and have some familiarity with multiple keys. Drummers and percussionists should be able to hear their part in the provided resources and translate that to the drum set and various percussion instruments, following along with the lead sheet. All should have availability on Wednesday evenings for band rehearsal. Email Vanessa at for more information.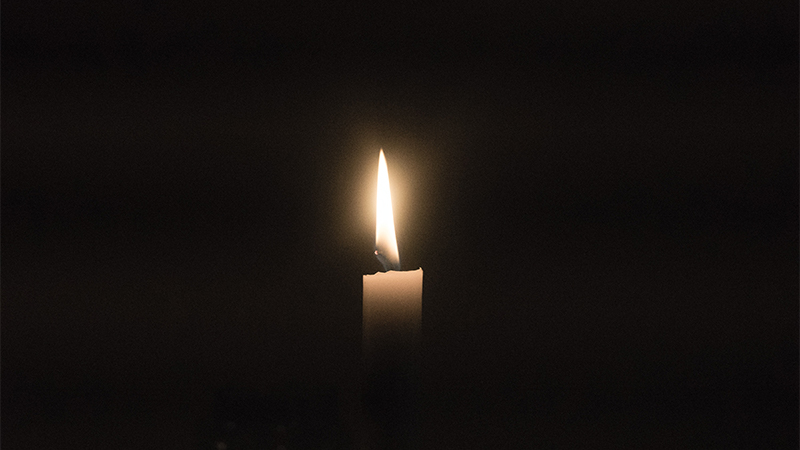 Bereavement Committee
---
A bereavement meal is offered to the family of members or regular attendees who pass away. A committee organizes and prepares sides for the meal. Meat, rolls and beverages are provided by the church. Contact Jennifer Hawley at to join the committee.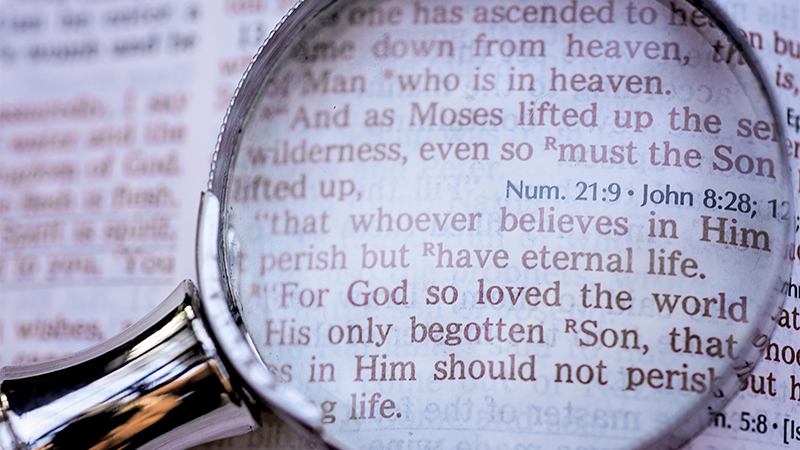 Gospel Project Teachers
---
Central Kids is in need of Gospel Project Group teachers and storytellers for K-5th grade on Sunday mornings at 9:30am. If interested, email the Central Kids Ministry at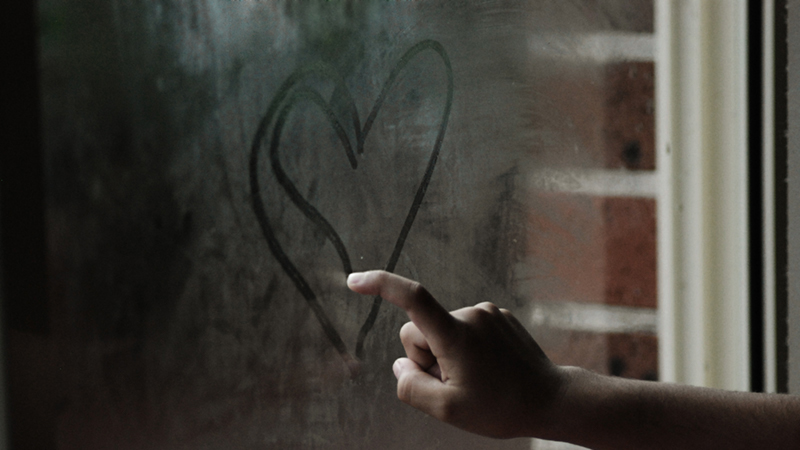 Legacy Adult Shut-in Ministry Team
---
Our senior adults ministry is looking for volunteers to connect with shut-in members of our church. Volunteers are paired one-on-one with a shut-in member. These volunteers visit, pray for, send letters and cards and occasionally run errands for or give rides to our shut-in members. To join our team, contact Jennifer Hawley at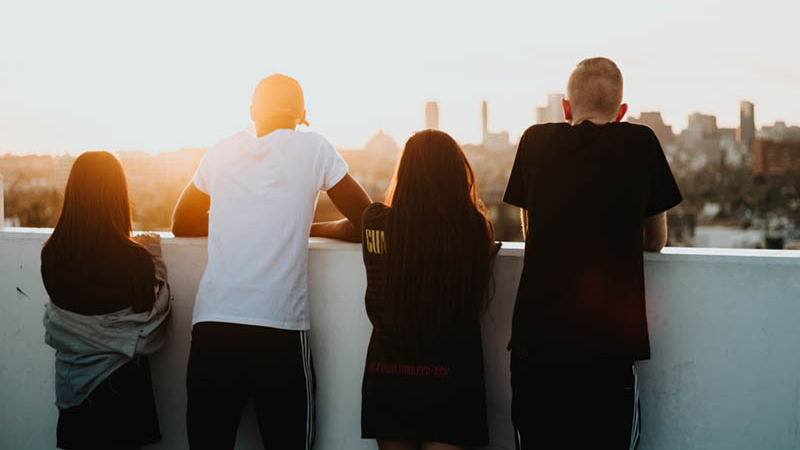 Zeal Leaders
---
Central Students is in need of college-aged volunteers to lead Zeal, our Sunday night Bible study for 6th-12th grade students. These small groups meet from 5:00-6:30pm. If interested, contact Shelbi LeMeilleur at
Media Team
---
The Media Team is looking for Sunday morning help. We need volunteers to run sound, lights, cameras, and more! No experience necessary, training will be provided. Email Stephen Hokenson at for more information.
Special Needs Volunteers
---
The Special Needs Ministry is in need of volunteers to serve weekly as Buddies in the Central Town Square Kids Wing or help out in our sensory room. We are also in need of Sunday morning subs. Email if you are interested.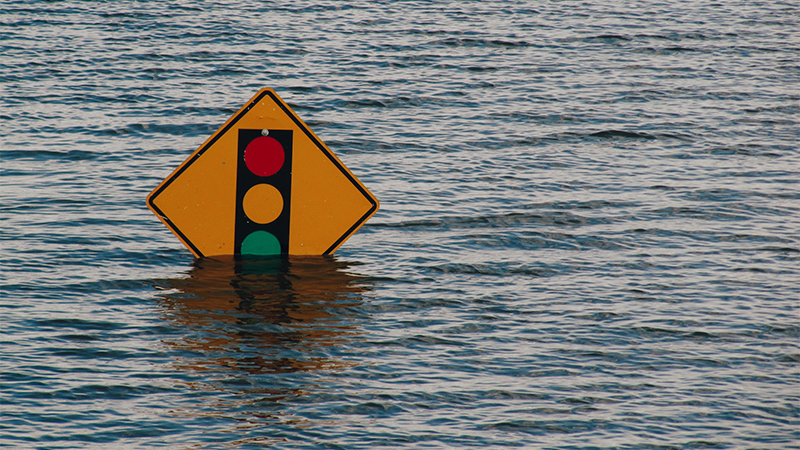 Disaster Relief Team
---
The Disaster Relief Team ministers to people who are hurting due to disasters. We seek to provide organization, equipment and strategies for committed volunteers to help affected individuals/families rebuild their lives and homes. We partner with the Southern Baptists of Texas Convention Disaster Relief program in aiding communities in Texas and the rest of the United States who have been directly affected by a natural disaster. For more information, contact Lee Hernandez at .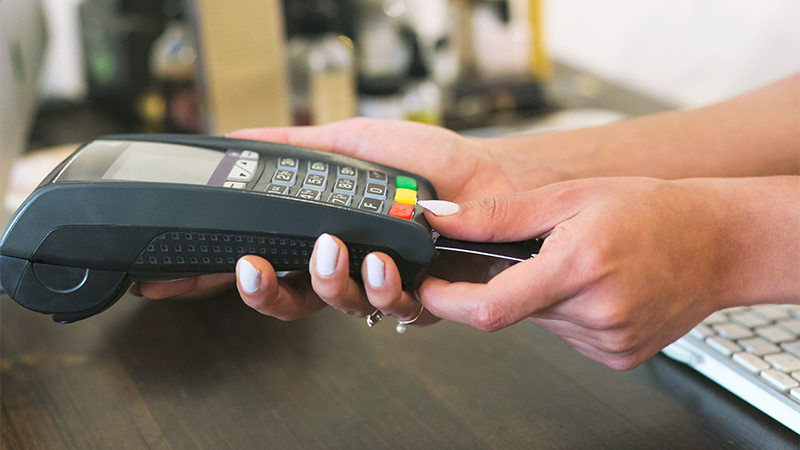 Special Event Volunteers
---
We occasionally need ladies to help as greeters or table hosts, or with ticketing or merchandise at our special events. To sign up, contact Jennifer Hawley at