COME SERVE WITH US!
God has equipped each of us with unique talents and gifts so that we can serve one another in love. Join a volunteer ministry team today and you'll find the joy of serving the body of Christ. We look forward to connecting with you as we serve together!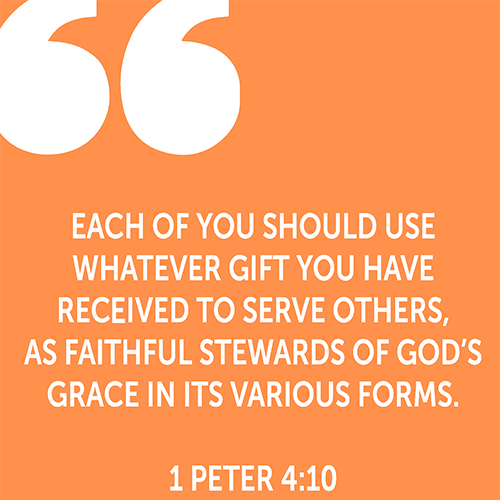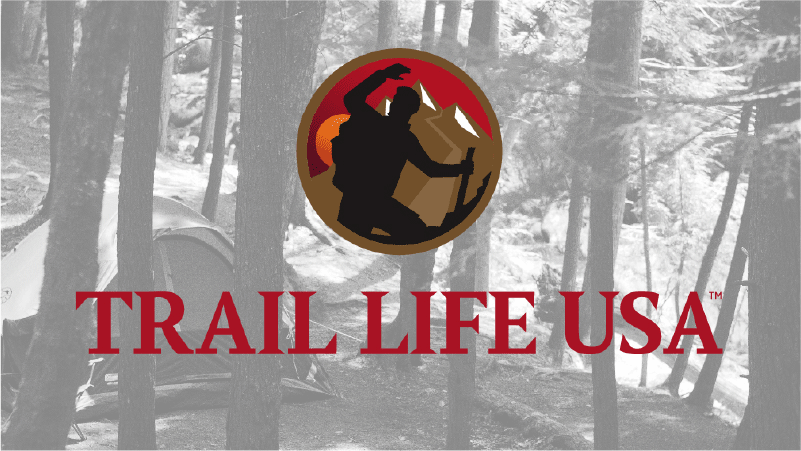 Trail Life
---
If you have a heart for mentoring, we have a place for you! Men are needed to lead small groups and assist with activities in our Trail Life Troop TX-1525. Trail Life is a Christian outdoor adventure, character, and leadership program for boys and young men. The troop meets on Tuesday evenings and one weekend a month. Contact Jessica Pierce for more information.
Special Event Decorations
---
We need ladies to help decorate before our special events, and/or clear all the decorations away afterwards. To sign up, contact Jennifer Hawley at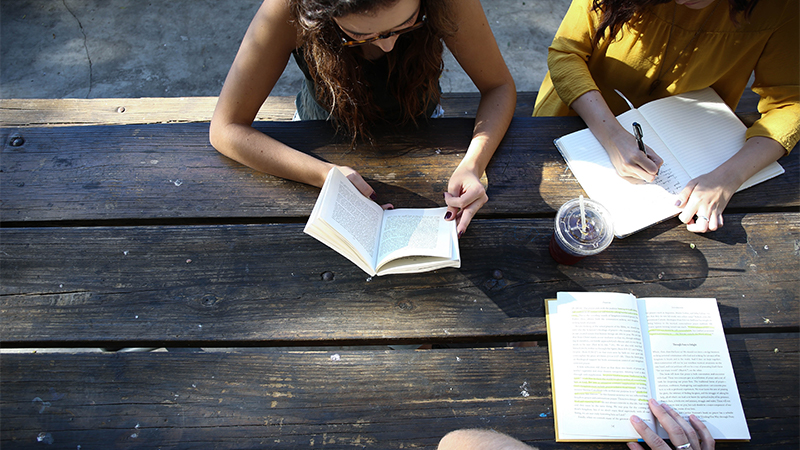 Student Life Group Teachers
---
Central Students Ministry is in need of Life Group teachers for 6th-12th grade students. Groups meet from 11:00am-noon on Sundays. If interested, contact Shelbi LeMeilleur at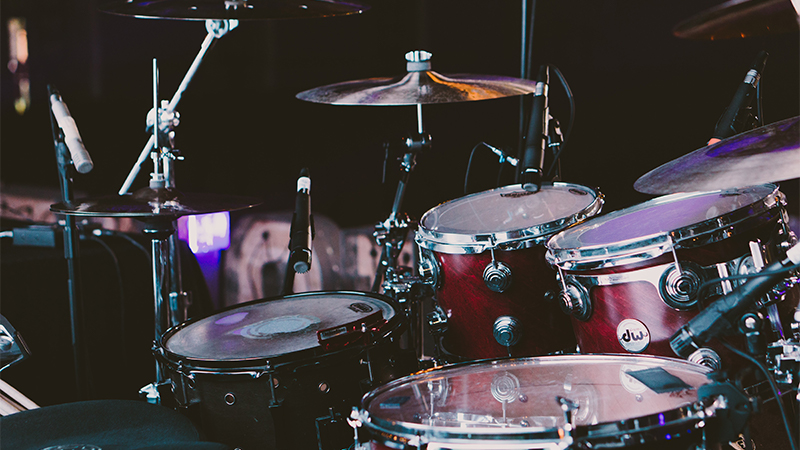 Central En Español Worship Volunteers
---
The Central En Español Ministry is looking for volunteers to help set up & tear down instruments before and after worship service on the 1st and 3rd Tuesdays of the month. Set-up begins at 5:00pm and tear down begins immediately after the service at around 8:30pm. If interested, contact Monica Ledezma at .
Central En
Español
está buscando voluntarios para ayudar a establecer y derribar instrumentos antes y después del servicio de adoración
la primera y la tercera martes de cada mes
. La configuración comienza a las 5:00 pm y el desmontaje comienza inmediatamente después del servicio alrededor de las 8:30 pm. Si está interesado, póngase en contacto con Monica Ledezma en .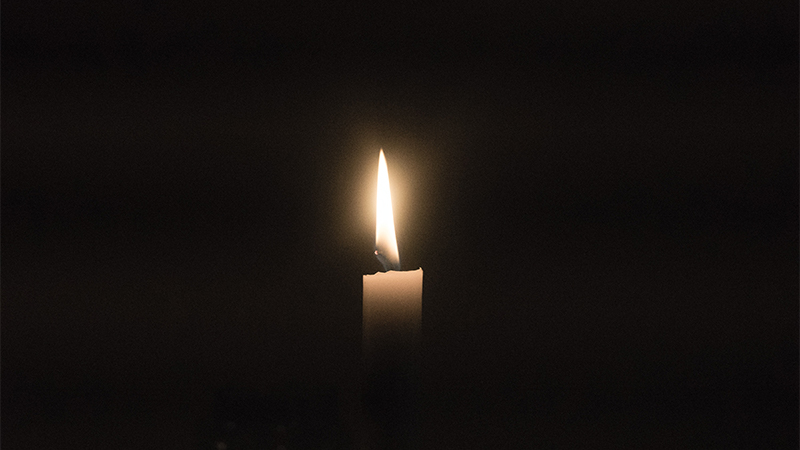 Bereavement Meal Team
---
A bereavement meal is offered to the family of members or regular attendees who pass away. Help us bless families who have lost a loved one by occasionally preparing a side dish or dessert. Contact Jennifer Hawley at to join the team.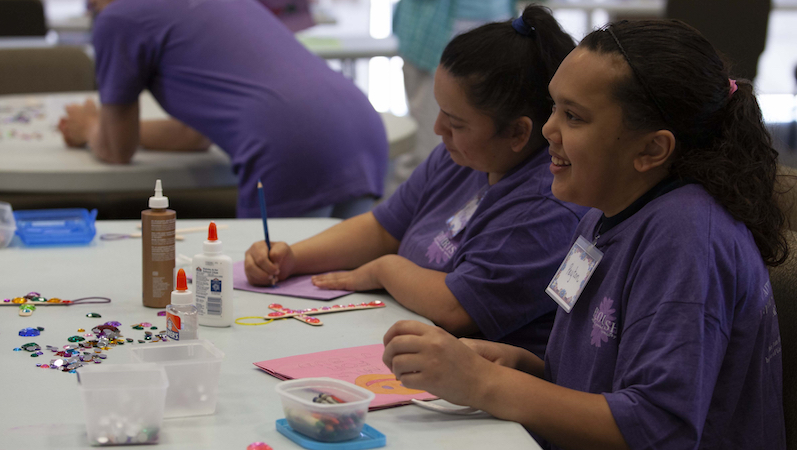 Flourish Women's Team
---
Flourish is a ministry to women with special needs who are looking to grow in their relationship with the Lord and find fellowship with other women. They meet on Tuesdays from 1:00-2:30pm during the months of September, November, February and April. They are in need of women to help with Bible study and crafts and just to spend time with the ladies in attendance. If interested, contact Annalee Anderson at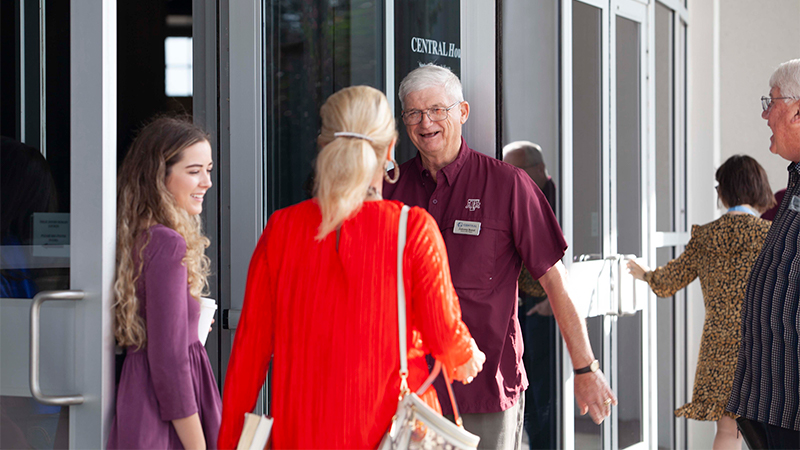 Connections Ministry
---
Looking for a great way to get involved at Central? Consider serving with one of our Connections Teams on Sunday mornings: Parking Team, Greeting Team, Info Desk Team, or Host Team. From holding the doors to assisting with parking to answering questions, this important ministry serves as the welcoming face of Central to visitors. Volunteers are asked to commit to one Sunday per month. If interested, contact Vanessa Astle at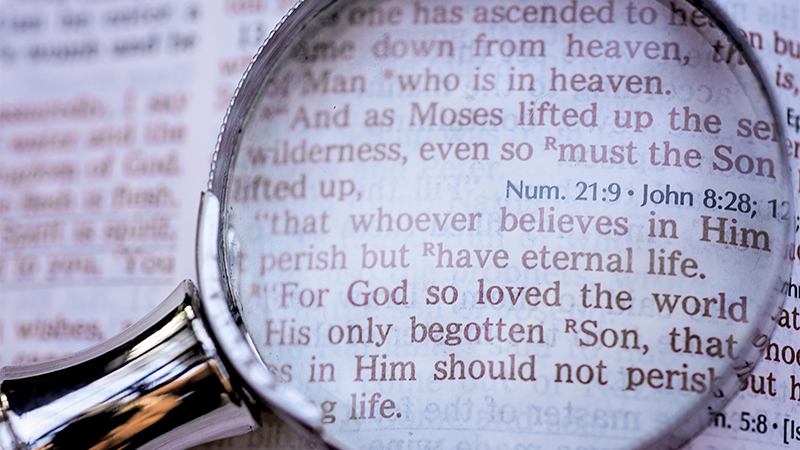 Gospel Project Teachers
---
Central Kids is in need of Gospel Project Group teachers and storytellers for K-5th grade on Sunday mornings at 9:30am. If interested, email the Central Kids Ministry at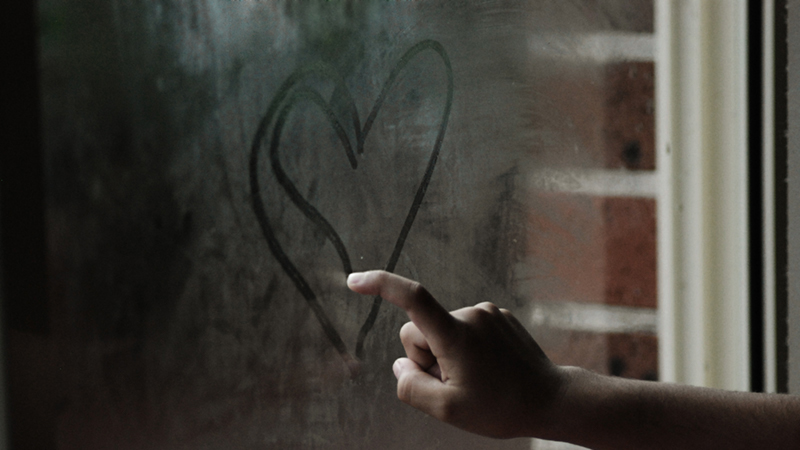 Legacy Adult Shut-in Ministry Team
---
Our senior adults ministry is looking for volunteers to connect with shut-in members of our church. Volunteers are paired one-on-one with a shut-in member. These volunteers visit, pray for, send letters and cards and occasionally run errands for or give rides to our shut-in members. To join our team, contact Jennifer Hawley at