COME SERVE WITH US!
God has equipped each of us with unique talents and gifts so that we can serve one another in love. Join a volunteer ministry team today and you'll find the joy of serving the body of Christ. We look forward to connecting with you as we serve together!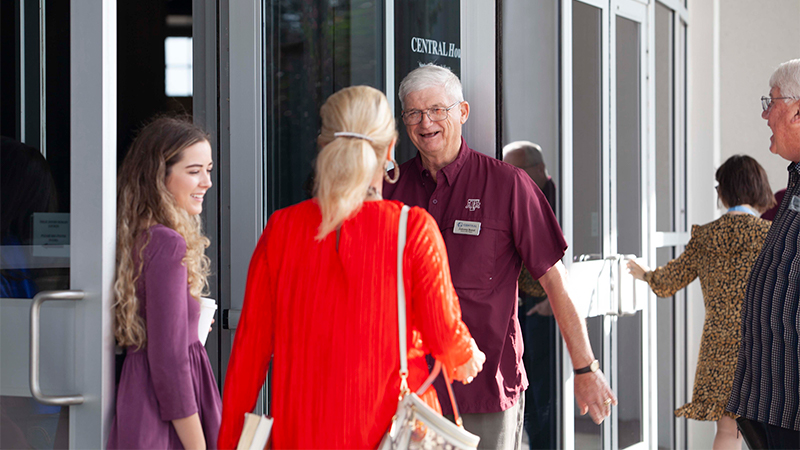 Welcome Team
---
Central is in need of volunteers to work at our welcome center and serve as greeters on Sunday mornings. These volunteers answer questions, direct people to their groups and serve as the welcoming face of Central to newcomers. If interested contact Vanessa Astle at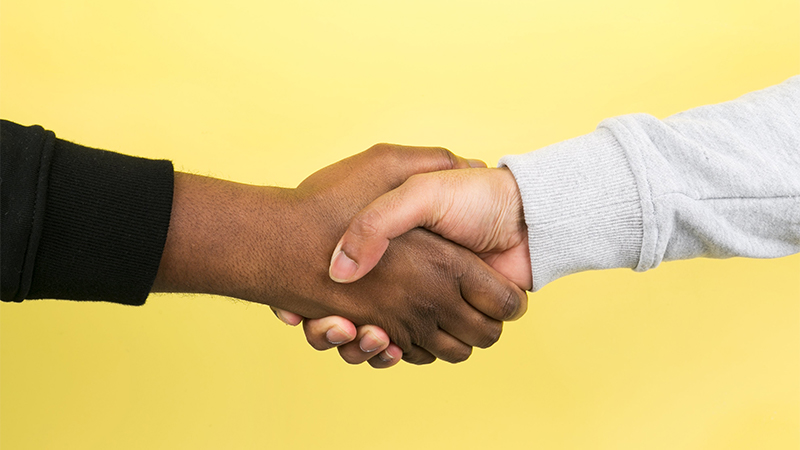 New Member Greeters
---
We need ladies who could occasionally fill in to welcome new women that join on Sunday mornings. This is a great way to be involved with the Women's Ministry and is only a short-term commitment that would take about 5 minutes at the end of the service. To sign up, contact Jennifer Hawley at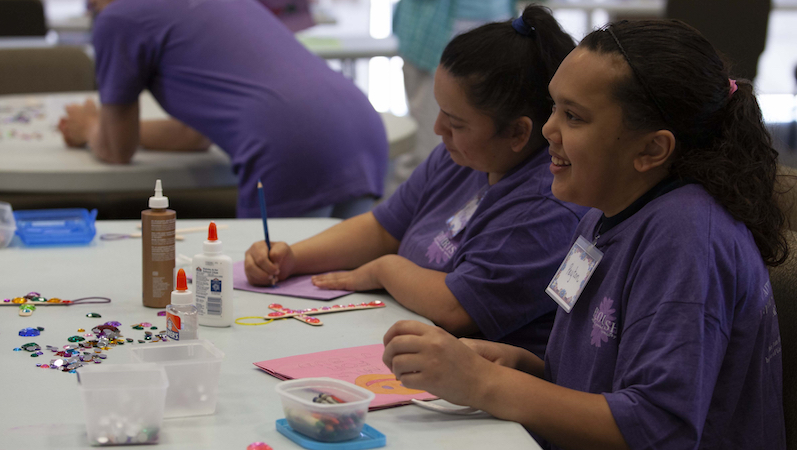 Flourish Women's Team
---
Flourish is a ministry to women with special needs who are looking to grow in their relationship with the Lord and find fellowship with other women. They meet on Tuesdays from 1:00-2:30pm during the months of September, November, February and April. They are in need of women to help with Bible study and crafts and just to spend time with the ladies in attendance. If interested, contact Annalee Anderson at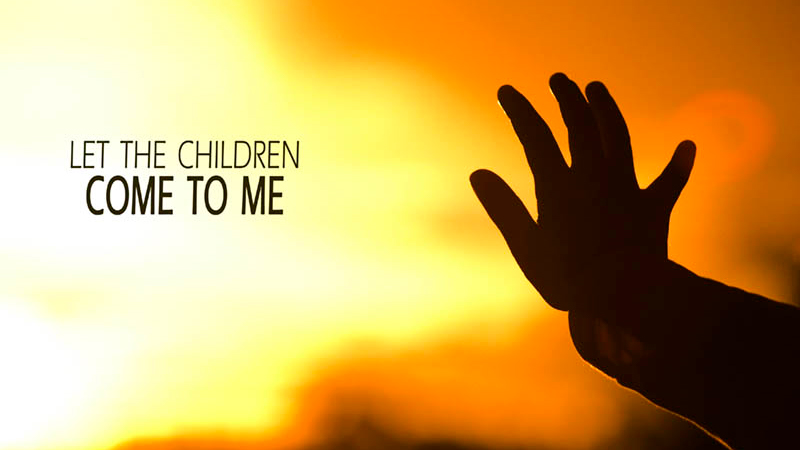 Hispanic Ministry Children's Assistant
---
The Central Hispanic Ministry needs a volunteer to assist in the children's class (ages 6-11) on the 1st & 3rd Tuesday of every month for our Spanish service from 7:00-8:30pm. If interested, email Monica Ledezma at
Chainsaw Team
---
The Chainsaw Team is a group of men who are chainsaw trained through the Southern Baptists of Texas Convention (SBTC). We respond to needs in our community to cut down trees and remove fallen trees. If you are interested in being a part of this team, contact Lee Hernandez at .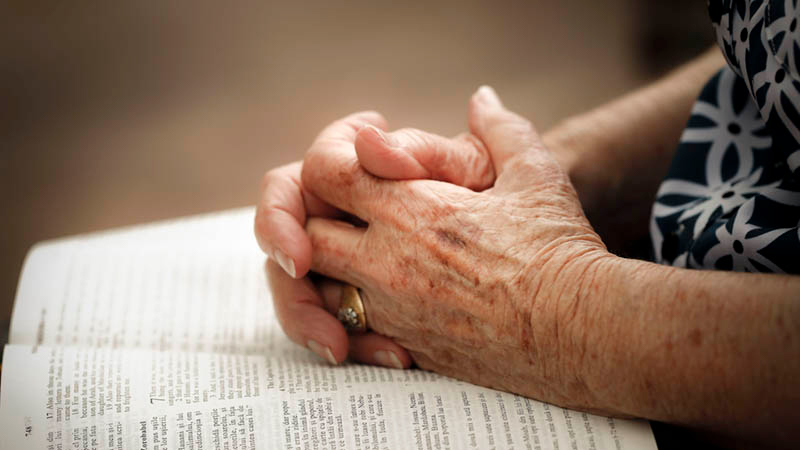 Legacy Adult Nursing Home Team
---
Our senior adults ministry is looking for volunteers to connect with residents in our local nursing homes. Volunteers lead Sunday morning worship services at area nursing homes through singing, playing piano, giving a 5-10 minute devotional, or just helping out one Sunday each month. To volunteer, contact Jennifer Hawley at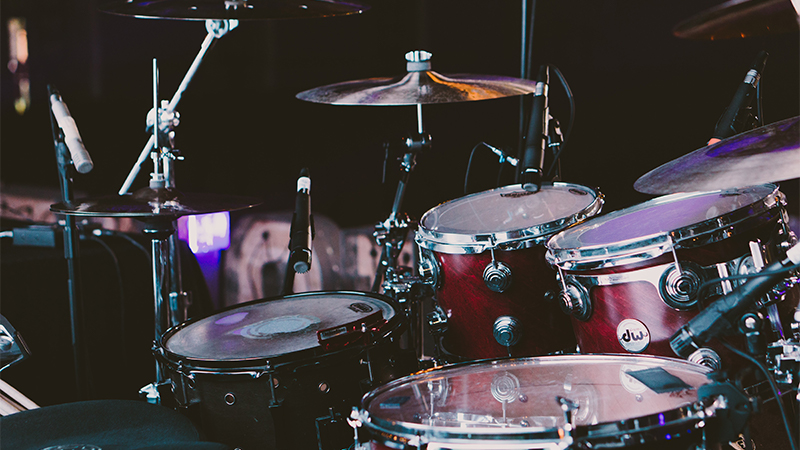 Hispanic Ministry Worship Volunteers
---
Hispanic Ministry is looking for volunteers to help set up & tear down instruments before and after worship service on the 1st and 3rd Tuesdays of the month. Set-up begins at 5:00pm and tear down begins immediately after the service at around 8:30pm. If interested, contact Monica Ledezma at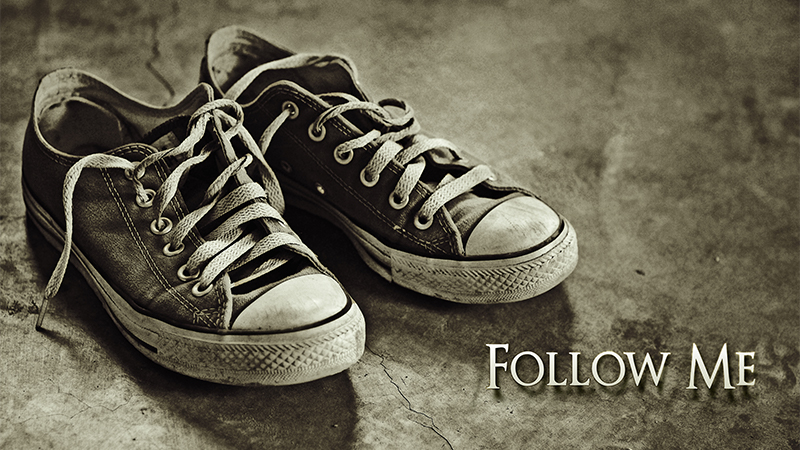 AWANA Volunteers
---
Central Kids is looking for Awana volunteers from 5:00-6:30pm on Sundays during the school year. We need help with Cubbies, Sparks, Truth & Training (T&T), listeners and game leaders. If interested, email the Central Kids Ministry at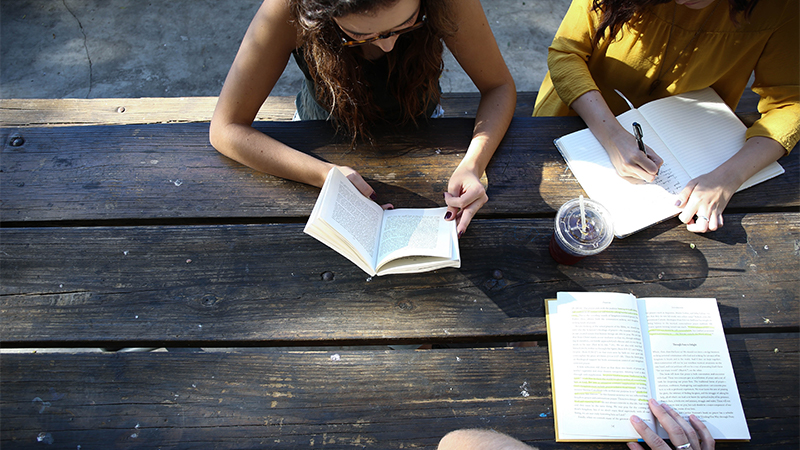 Student Life Group Teachers
---
Central Students Ministry is in need of Life Group teachers for 6th-12th grade students. Groups meet from 11:00am-noon on Sundays. If interested, contact Lauren Sheffield at
Special Event Decorations
---
We need ladies to help decorate before our special events, and/or clear all the decorations away afterwards. To sign up, contact Jennifer Hawley at